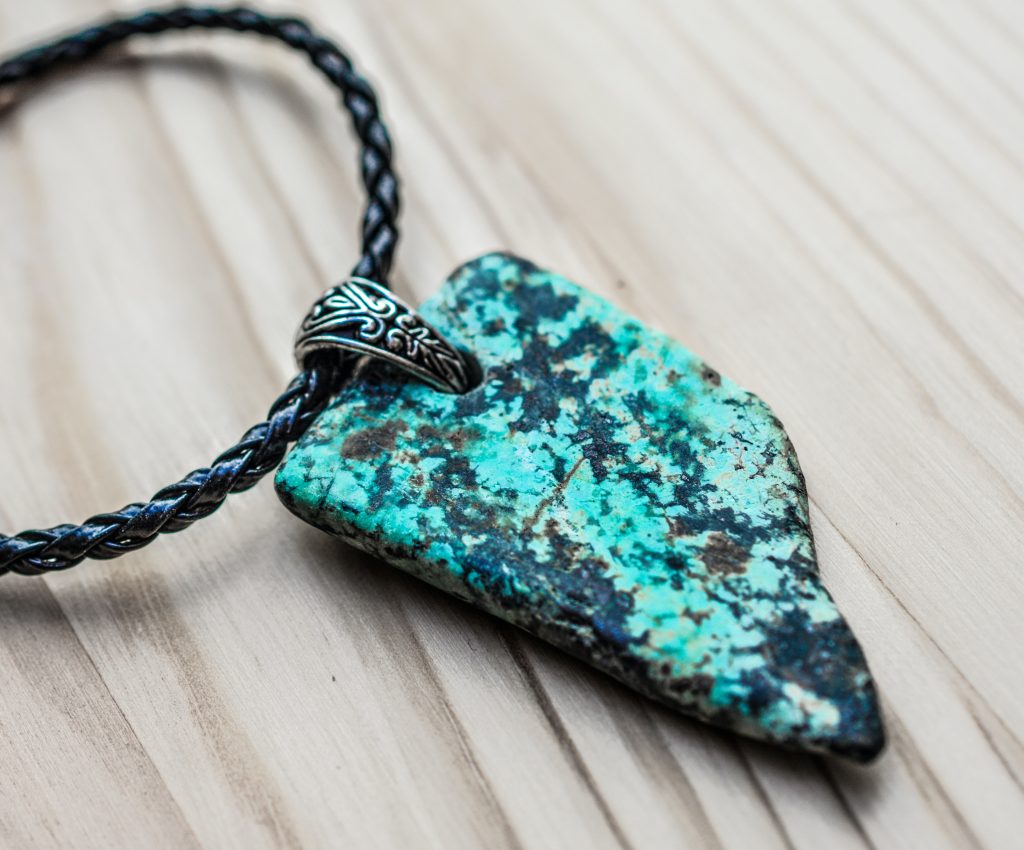 Askis jewellery workshop
The jewellery workshop offers opportunities to create handicrafts with special methods. In addition to jewellery, you can use the workshop's tools to make, fix and personalise various small items by using your imagination. Science education is also provided for those who are interested.
The workshop includes:
A comfortable and cosy space where you can both work and admire stone samples with a microscope, for example. We offer information on geology and other natural sciences.
A wide range of goldsmith tools, the everyday main material of which is silver. You can also work with copper and brass, which have similar properties to silver. The tools can also be used on many other materials. You can cut, drill, grind, mill and combine materials to make a jewellery base or jump ring from silver or copper, for example… The only limit is your imagination!
By using recycled materials creatively, you can create completely unique items as gifts, for example.
A lapidary saw and grinding and polishing machines for cylindrical and surface grinding. Did you know that a stone item does not always have to be made of gemstone? You can use any intact stone pleasing to the eye to make something personal for yourself: you can bring a stone that caught your eye by the side of the road or that you picked up as a souvenir at a southern beach.
All materials, including silver, are free of charge as long as you stick to (particularly when using silver) small amounts not exceeding the size of a ring at a time.
The jewellery workshop offers a great opportunity to create unique jewellery and small items for yourself and as gifts!