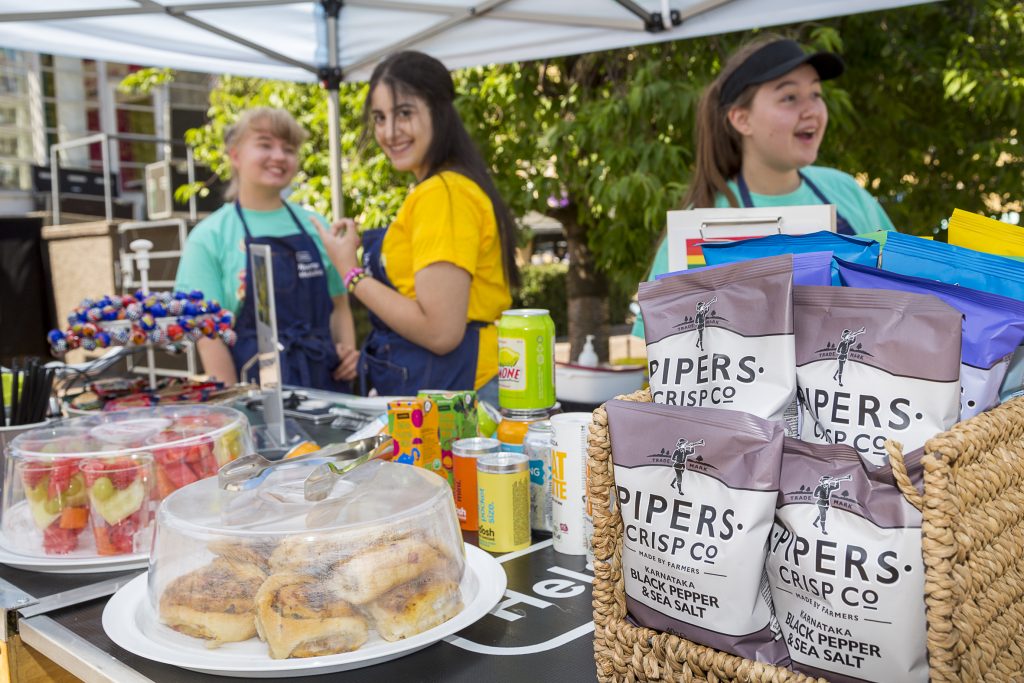 For summer job seekers
The summer job voucher helps you find a summer job: last year, common job titles included those of a summer camp instructor, shelf stacker, restaurant helper, garden worker, childminder, web content producer and kiosk salesperson. Rarer summer jobs included game developing, audio editing and assisting at a leather workshop!
Working days and pay:
You will work 60 hours with the summer job voucher.
The employer will pay you a minimum of EUR 400 (for 60 working hours). The sum includes holiday compensation. In addition to this, the employer will pay normal employer's contributions.
The employment relationship may include more hours, in which case the pay for the hours exceeding 60 hours must be at least the minimum pay specified in the industry's collective agreement.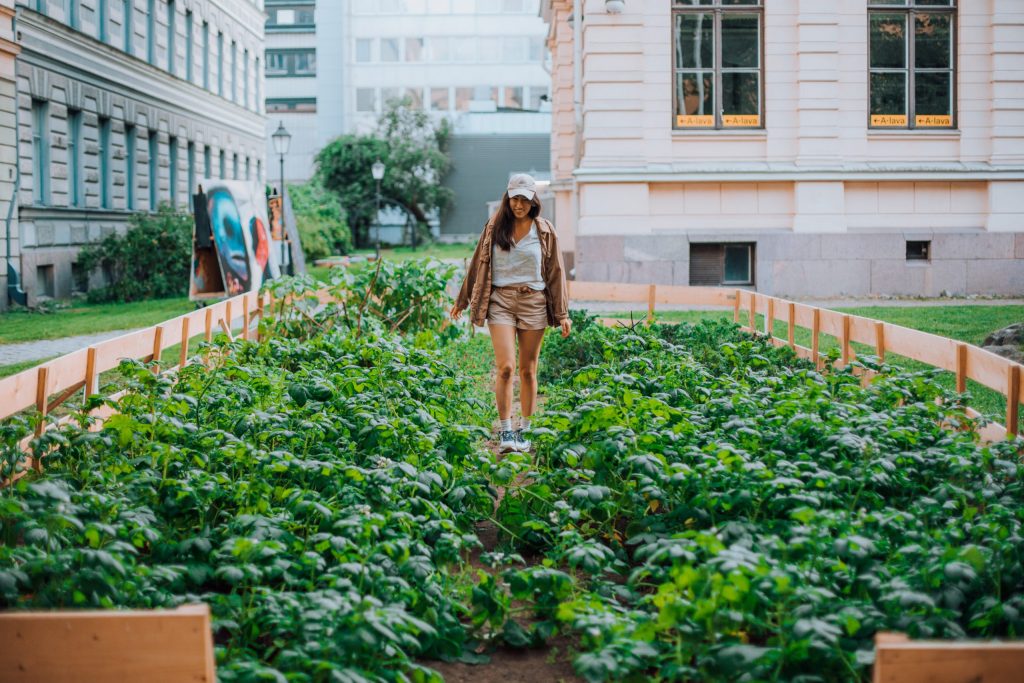 You CAN use the summer job voucher to apply for a job in:
companies
associations
foundations
parishes
You CANNOT use the summer job voucher to apply for a job in:
a private household directly (e.g. your own family's or grandparents' household)
the City of Helsinki or other municipalities (e.g. city libraries or swimming halls)
the government
What to do:
Fill in your name and other information on your electronic Summer Job Voucher application.
Contact employers and offer them the summer job voucher. Please remember that the voucher is valid from 1 June to 15 August 2023.
Did you find a job? Great! Please remember to sign a written employment contract before your start. Download a template for an employment contract here
When starting your summer job, deliver a copy of your tax card, your summer job voucher and your bank account number for the salary to the employer. The employer will deduct taxes directly from your salary and pay them to the Tax Administration.
The employer will pay you for your work and return the summer job voucher to the City of Helsinki by post. After the summer job has ended, the City will compensate the employer.
Do you want to find out more about the summer job voucher?
Email us or call us on 040 485 7713