The responsibility of school meals and climate work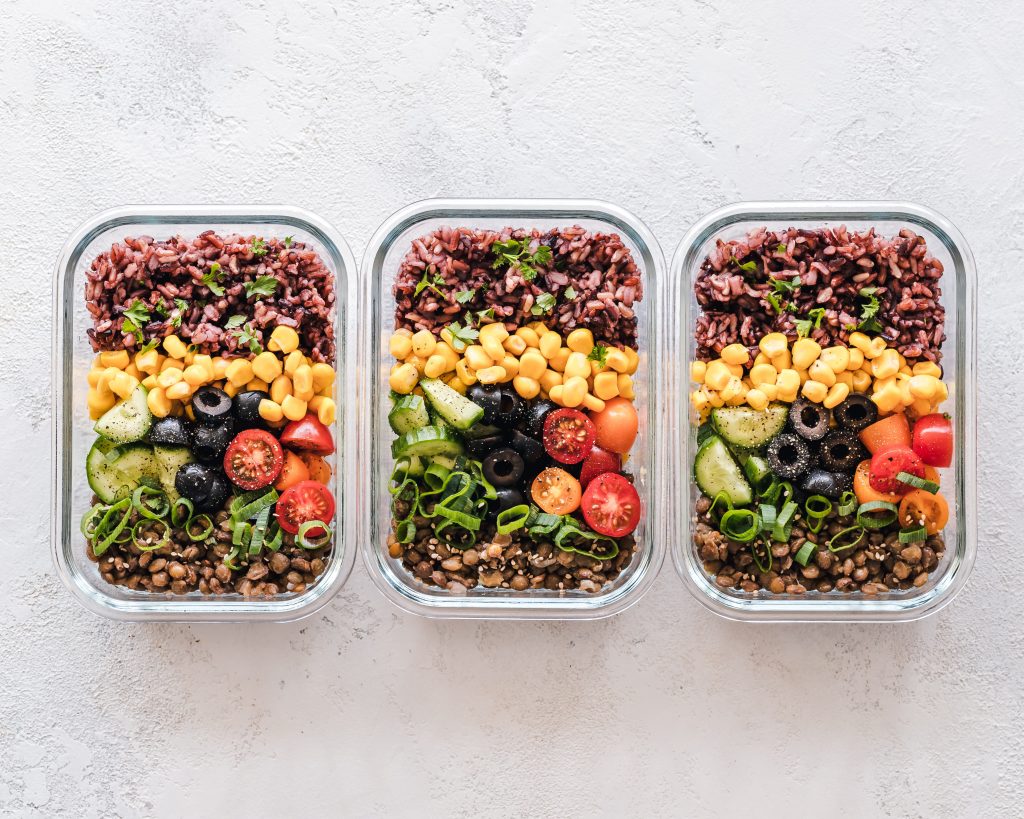 The responsibility of school meals and climate work
Food is one of the leading causes of climate emissions. This means that what you eat or throw into the biowaste bin during a school day matters.
Environmental impact of food production
Food production has a wide variety of environmental effects, such as global warming, impoverishment of biodiversity and eutrophication of water bodies. Furthermore, food production consumes plenty of different natural resources, such as land area, nutrients, energy and water. The consumption of food causes almost one third of our impact on the climate. Meat and dairy products are particularly harmful to the environment.
More climate-friendly dishes on the menus
The objective of the Carbon-neutral Helsinki action plan is to make Helsinki carbon-neutral by 2035. The plan consists of a total of 147 measures through which Helsinki is reducing its greenhouse gas emissions.
One important measure in the plan is measure number 95 (increasing climate-friendly dishes on menus), the objective of which is to have more dishes made from more climate-friendly ingredients on school cafeteria menus. Furthermore, the City Board has outlined that the provision of meat and dairy products should be halved by 2025.
You can monitor the progress of measure 95 via Helsinki's Climate Watch.
Diverse plant proteins
One way to increase the responsibility of school meals is to develop recipes that enable the City's food services to reduce climate emissions and protect the Baltic Sea. We are constantly testing new plant proteins and increasing our use of climate-friendly ingredients, e.g. by replacing red meat on our menus with other proteins.
Our menus feature plant protein sources such as Härkis, Quorn, Beanit, pulled oat, tofu, soy strips and crush, beans, lentils and peas.
We are also constantly developing responsibility criteria for ingredient procurements that steer us towards promoting the well-being of animals and combating climate change. Providing climate-friendly school meals enables us to achieve two things at once, as it is good not only for the environment, but for your health as well!
Sustainable fish dishes
For more than a decade, our food services for schools have adhered to the WWF's fish guidelines, and we primarily use MSC-certified or Finnish fish. New fish dishes made from Finnish wild fish, such as bream, perch and roach, are constantly being developed.
Take part in developing more responsible and tastier school meals
As part of the Just Food research project, Helsinki schools are holding food workshops and tasting panels that involve testing new recipes and discussing the environmental impact of food.