Frequently asked questions about school meals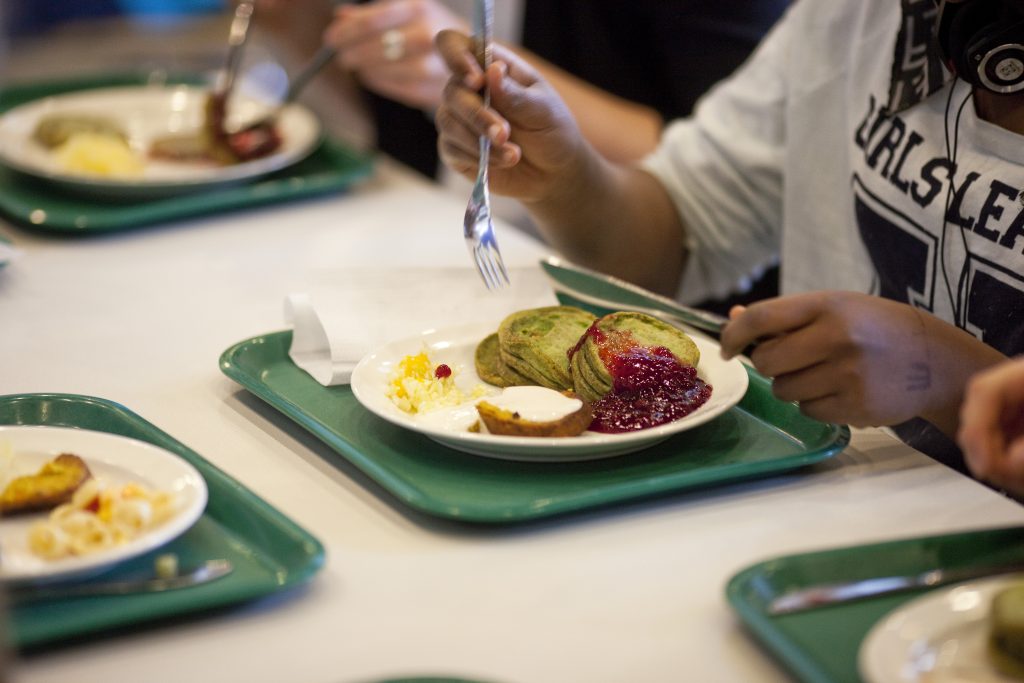 Frequently asked questions about school meals
This page features frequently asked questions about school meals and our experts' answers to them.
To what degree are pupils involved in planning the menus?
We conduct an annual food wish survey at schools and educational institutions, which provides us with important information about what dishes pupils like. In addition to that, we involve pupils in the planning of theme and holiday menus where possible. We occasionally hold tasting events where a small group of pupils gets to taste new dishes at the school or in our product development premises. New lunch options can also be tried at a single school, for example, after which we collect feedback from the pupils and add the dish to the menu or develop it further. We also collect feedback at all times through our feedback channel or the school cafeteria's quick feedback survey. All feedback submissions are always processed by our menu group.
Why do the menus of Helsinki schools feature so many vegetarian dishes?
Vegetarian and fish dishes, as well as poultry-based meat products, are more environmentally friendly, which is why they are featured on the menus more than red meat. Vegetables in their different forms also bring flavour and freshness to the food – and they are quite delicious to boot!
Our menus are always planned in co-operation with our customer, the Education Division. The City of Helsinki has an action planned called Carbon-neutral Helsinki 2035, one of the measures of which is to increase the proportion of climate-friendly dishes on the menus of schools and daycare centres. We are building the school menu so that these measures are implemented and we can achieve the goal set for our food services.
What is the nutrient content of the vegetarian dishes, in particular their protein content?
We use a variety of plant protein sources in our vegetarian dishes. In addition to the conventional beans, chickpeas and lentils, we use ingredients such as pulled oat, Härkis, tofu, Quorn, and pea and broad bean crush. The nutrient content of the diets is assessed as a whole meal consisting of a main course, a salad with dressing, bread with a vegetable oil spread and a plant-based drink. The nutrition content of the whole meal conforms to nutrition recommendations. The protein content also conforms to the recommendations, although it is slightly lower than in a mixed diet.
Why do the schools' special diet options have a narrower product range?
Unfortunately, not all school cafeterias have an opportunity to acquire a wide selection of different special diet products, as such products can easily result in wastage if the school only has a few pupils with special dietary requirements. The school cafeteria must purchase its ingredients from wholesalers, whose sales lots are often too large for the needs of a small group.
We have agreed with our customer the Education Division that in our special diet options, we provide a product selection that is nutritionally sufficient and as diverse as possible, and that the same dishes can be featured several times in a six-week period.