Open activities at Myllypuro Youth Centre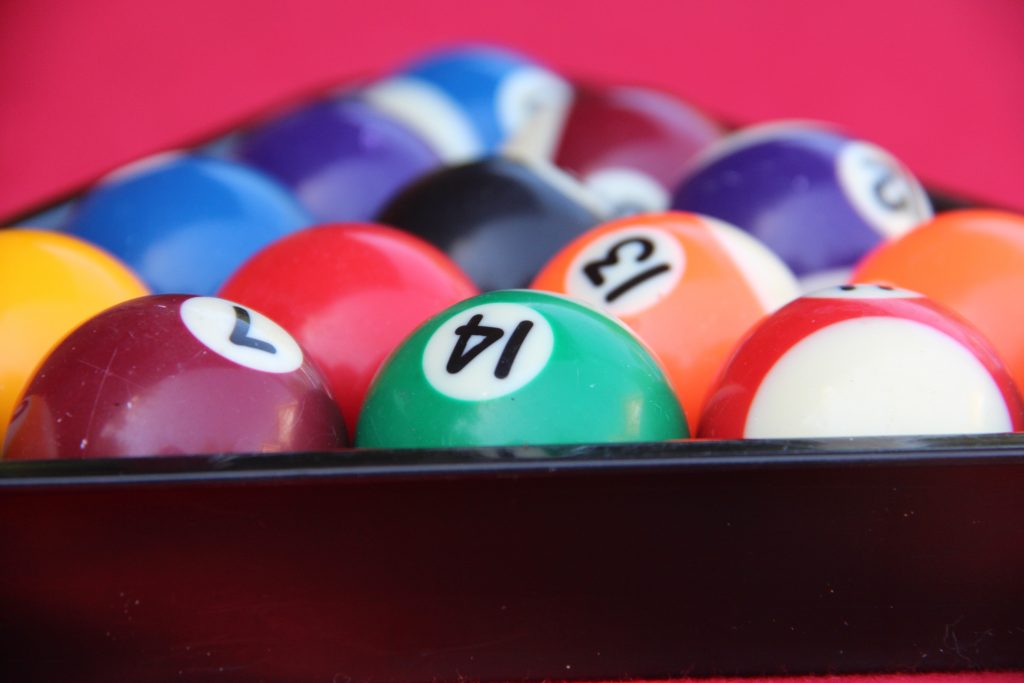 Open activities at Myllypuro Youth Centre
You can play billiards, table tennis, floorball, football, dodgeball and other games at the youth centre.
The atmosphere during these open activities is great, and the young people participate actively. The most popular games at the youth centre include billiards, computer games, ball games and table tennis. The PlayStation console is also heavily used, and we have acquired games according to our users' requests, so we have quite a wide selection!
The centre has four computers, and a PS3 and a PS4 console, which can be used freely. In the TV room, you can relax on the sofa, watch TV or listen to music. We also have piles of board and card games of different types that you can use.
Furthermore, you can borrow equipment for outdoor games from the youth centre for a deposit. This equipment includes footballs and basketballs, among other things.
Kiosk
The youth centre's kiosk sells small snack items. You can buy inexpensive toasties, noodles, small juice cartons, hot chocolate, crispbread, rice pasties and snack biscuits. The kiosk does not sell sweets, but on Fridays and Saturdays you can bring your own treats.
The girls' room project
The girls' room project was completed in 2016 when the room that had been empty for a long while was totally revamped! The young people were able to choose the colour scheme and paint the walls themselves.
At the girls' request, we brought in an old piano, a TV, a PS4 and a table. We also found some old paintings and vinyl records from our storage and hung them up on the walls.
The room has been extremely popular, because it gives the girls some privacy and allows them to spend time together and, of course, play SingStar! The room has also been used by the cooking club for enjoying their meals. Additionally, anyone can play the piano in the room, regardless of gender.