Are you worried about your violent behaviour?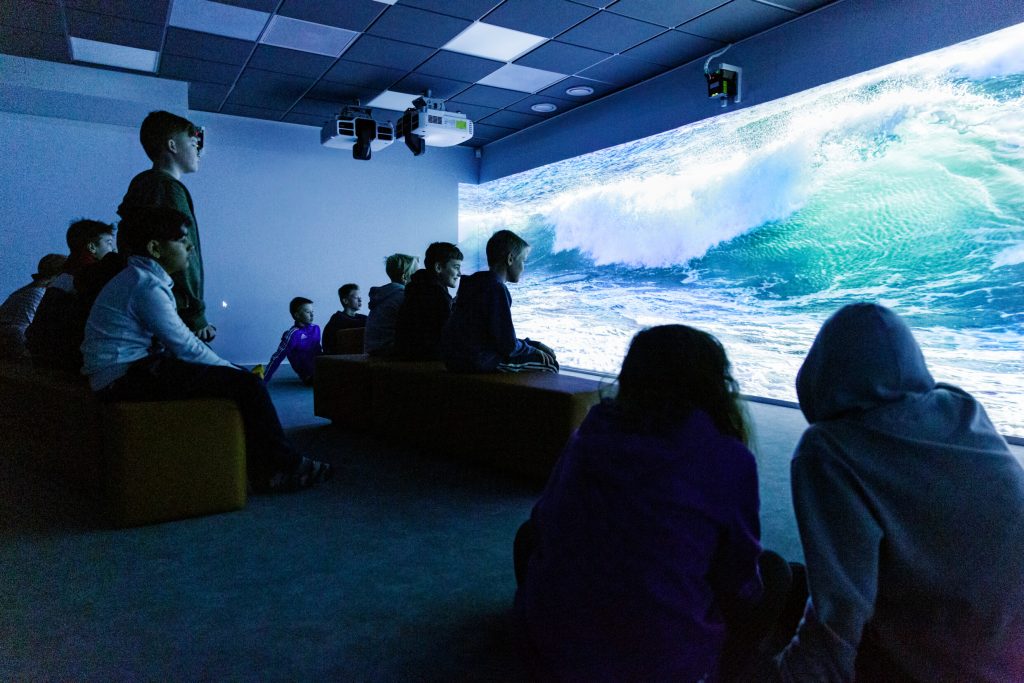 Are you worried about your violent behaviour?
Domestic violence also hurts and negatively affects the perpetrator of the violence. There may be various difficult problems behind violent behaviour, such as difficulties in managing emotions or previous experiences of abuse. Regardless, nothing can justify violence – violence is always wrong.
There are always alternatives to violence
If you have difficulty controlling your emotions or if you are concerned about your violent behaviour, you should get outside help to deal with the matter. Working together with a professional, you can think about which situations and emotions trigger the violent behaviour and what you could do differently in such situations.
Just being afraid that you might act violently is sufficient cause for seeking help.
You should also take the concerns and fears of your loved ones and other people seriously, since it may sometimes be difficult to see our own behaviour. It is particularly important to seek help if there is a child in the family or involved in the situation.
Your behaviour may cause you shame or strong feelings of guilt. Despite the difficult feelings, it would be important to talk about violent behaviour. Discussing and understanding your behaviour often makes you feel better and helps you build a safer future. Seeking help is a sign of bravery in the face of difficult things.
If you are concerned about your feelings or behaviour or you are afraid you might act violently, you can discuss the topics with various social services and health care professionals, such as a school or study psychologist, nurse or a familiar youth worker or social worker.