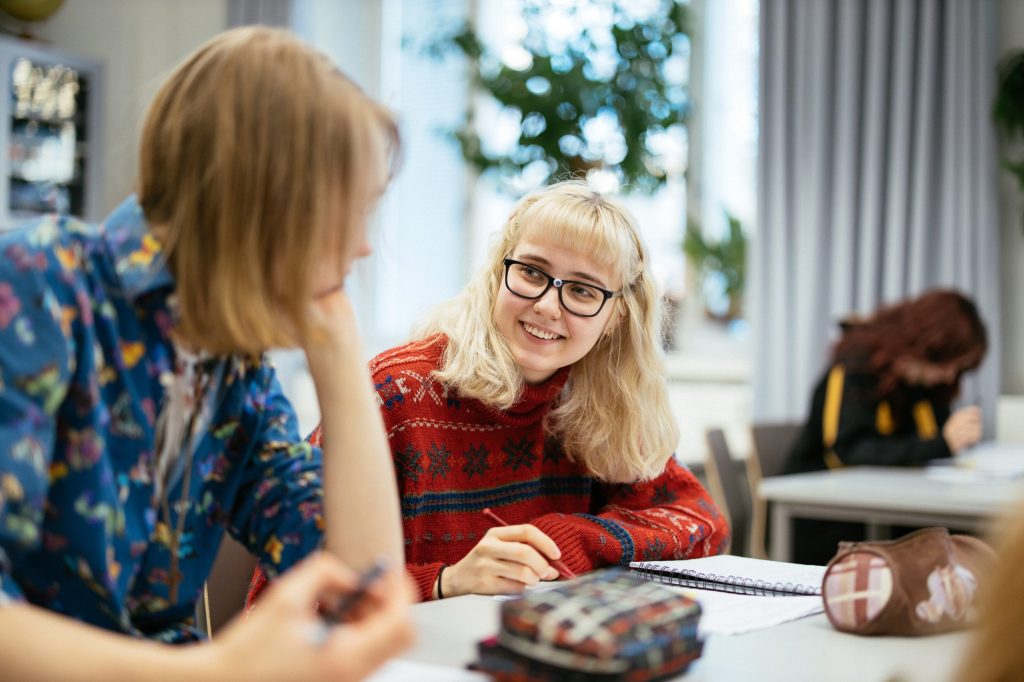 Five tips for your CV
A good CV or resume shows potential employers your skills at a glance. Impress your future employer with these tips!
1. Give your contact information at the top of the CV or application
Download a CV template. A carefully completed LinkedIn profile can replace a CV. Write your name, phone number, e-mail address and home address at the top of the document. If you wish, you can also include links to your relevant social media accounts.
An application with a photo is more personal and distinguishable than one without a photo. If you choose to add a photo to your CV, the photo should be high-quality and focus on your face. You can get the best photos in natural light, either outside or in front of a window.
2. Make the structure compact and clear
List your education in a table, with the latest qualification at the top. If you haven't had a summer job before, you can enter your previous internships, voluntary work or similar. All experience, knowledge and skills related to the job that you are seeking are important. You can also list your musical hobbies, social media skills or other special skills.
3. You can also make a video CV
Förutom med en vanlig ansökan kan du väcka arbetsgivarens intresse med en video-CV. På video kan din personlighet komma fram bättre än med text, och det är mer sannolikt att arbetsgivaren kommer ihåg dig. Se mer tips i till exempel den här videon:
4. Could you recommend me?
A referee is someone who can provide relevant information about you. Your referee should have fairly recent experiences of working with you. They can also be your teacher or sports coach, for example. The interviewer may contact the referee directly and ask for more information. First, think about the summer job you are seeking: if you are applying for a job in a café, you can ask your home economics teacher to recommend you. Most people will be happy to be your referee!
Always ask for permission before entering a referee's name on your CV. Add the referee's contact information, such as their phone number, occupation and workplace, after their name.
5. Review, revise and save
Make sure that your CV includes things that are relevant for the job you are seeking. Make the document neat and correct grammar errors. Save your finished CV as a PDF file and name it clearly, such as lastname-CV.pdf.
Please remember that you can work by using the summer job voucher from 1 June to 13 August 2021.
Good luck!