Voice of the Young Editorial Board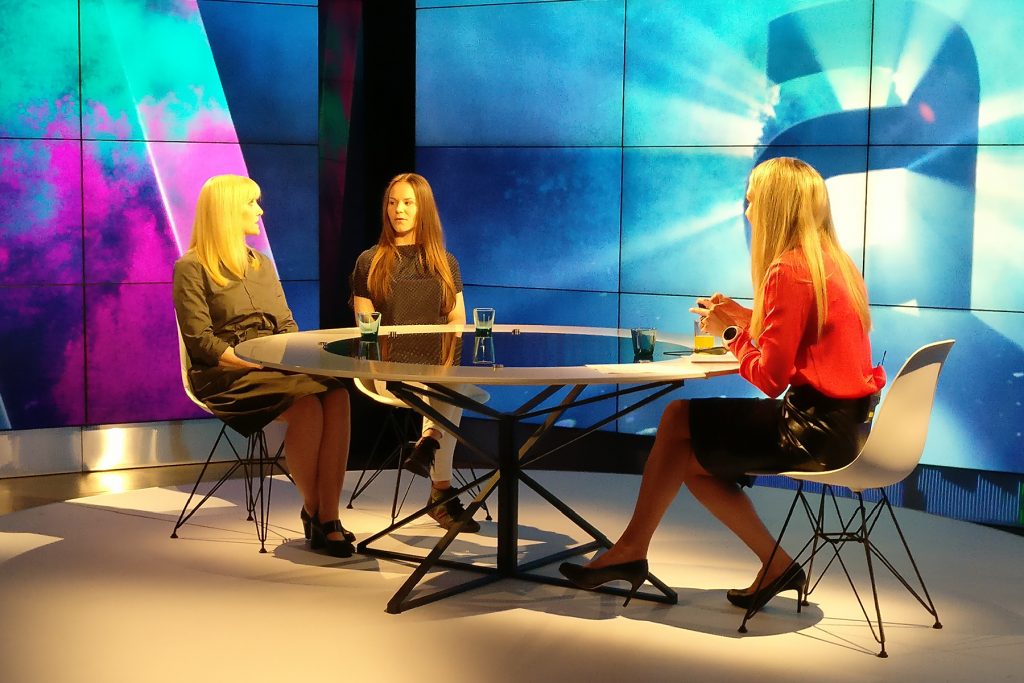 Voice of the Young Editorial Board
In the Voice of the Young Editorial Board, young people make newspaper articles, TV stories and blog posts for Finland's largest media organs and stimulate social discussion in social media.
The Voice of the Young Editorial Board service has a low-threshold function, meaning that you don't have to know anything in advance because there are two professionals involved. We have a good team spirit and things are usually worked on as a group.
Weekly editorial meetings are held on Mondays 17:00-19:00. Activities are varied as both live and remote meetings. Send us a message to find out how to get involved.