Services, Youth Environment Space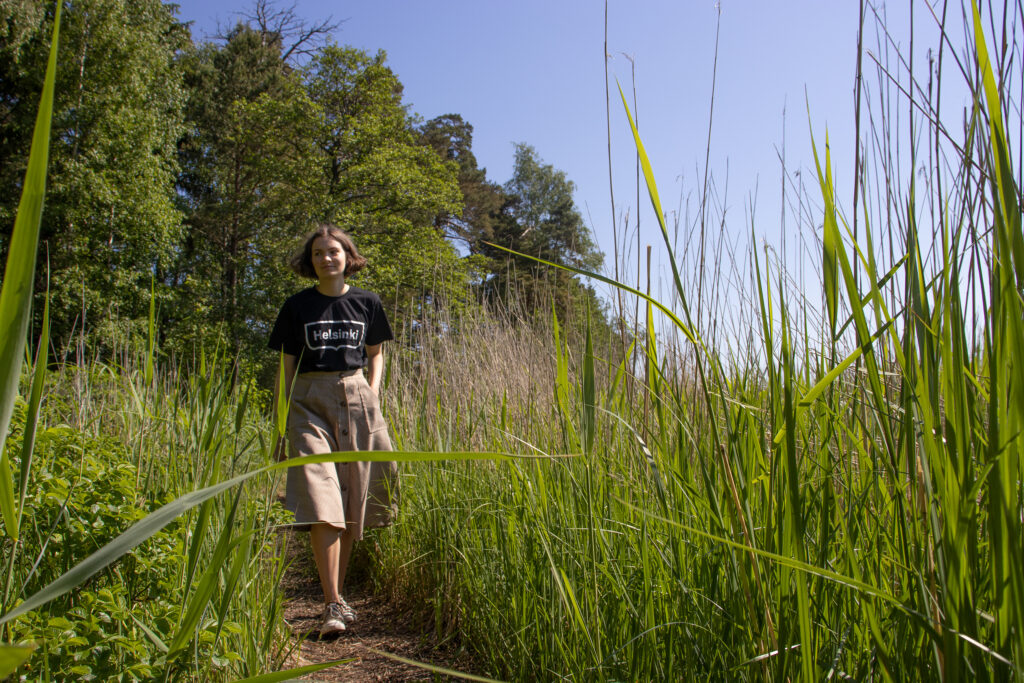 Services, Youth Environment Space
The Youth Environment Space offers a variety of activity and introduction packages for school classes. There are also many other services and things to see in the area.
Environmental breaks
What are environmental activities and what types of services are offered by the Environmental Activities Youth Work Unit? Schools can request for instructors from the unit to come to schools to talk about environmental activities. These sessions are implemented in cooperation with the local youth work unit alongside possible youth centre break activities.
Environmental break activities address various themes ranging from nature conservation to activism through participatory activities. We cooperate with various nature and environmental actors and operators. The activities we bring to schools are currently on hold due to the coronavirus situation.
More information: ymparistotila@hel.fi
Vartiosaari
Owned by the City of Helsinki, Vartiosaari is an 82-hectare island suitable for recreational use. It is located in the middle of the urban structure in eastern Helsinki, between Laajasalo and Vuosaari. Visitors travel to the island by boat.
The diverse nature on the island ranges from the overgrown yards of old villas to wet alder groves. The island features a nature trail that passes by a giant's kettle and a lookout spot on an outcrop, among other things.
More information: Vartiosaari.fi
Shopping Centre Saari
The Youth Environment Space is located on the lower floor of Shopping Centre Saari. Users of the facilities have access to the services offered by the shopping centre.
More information: Kauppakeskussaari.fi
Laajasalo
Laajasalo is a district located by green areas and the sea. It has a long history and its own strong identity.
More information:
Hel.fi: Service map Laajasalo
Laajasalo, Degerö-seura (in Finnish)