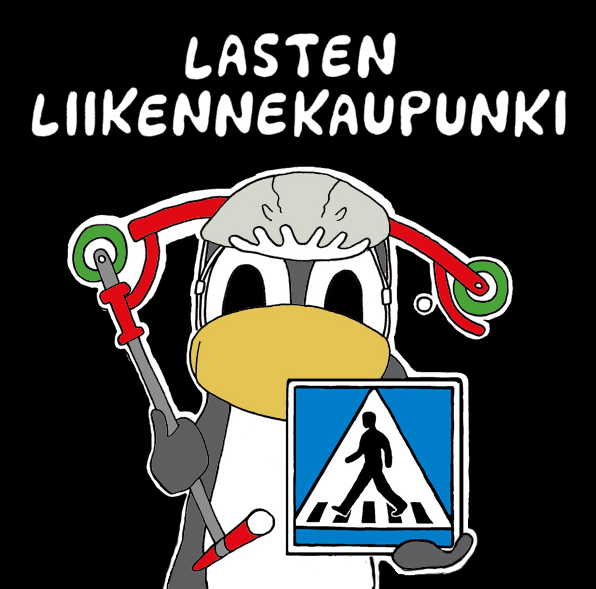 Reservations and renting
At present, our facilities cannot be booked for activities!
Children's Traffic Town can be booked for use by private individuals and organisations:
Organisations
Organisations can book our facilities outside our own activities from autumn to spring and on summer Saturdays.
Private individuals
Private individuals can rent the Traffic Town at weekends from autumn to spring for children's birthday parties, for example.
The rental fee for holding children's birthday parties is €150/3 hours. The rental facilities include the indoor spaces, where you can serve food, as well as the outdoor spaces and the related equipment. The Traffic Town has pedal cars that are best suited for children aged 5 to 12.
Contact information
Call us at (09) 310 89047 to find out more or send questions by e-mail to lasten.liikennekaupunki@hel.fi