Register for the theatre group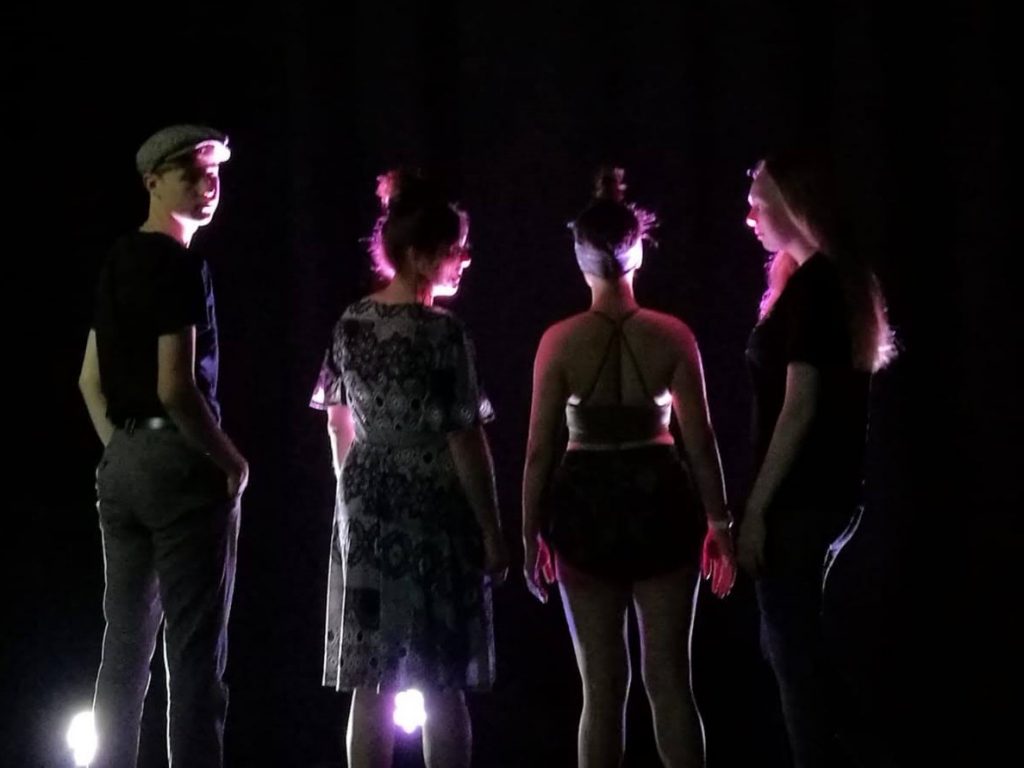 Register for the theatre group
Narri has 25 regular youth theatre groups for young people aged 9–29. Of these, 13 rehearse at the Narri Stage facilities in Sörnäinen and 12 at youth and cultural centres elsewhere in Helsinki.
Narri's season starts in September and continues until the end of May. The Christmas break is from 20 December 2021 to 6 January 2022. Any rehearsals that take place during the autumn or the winter break will be negotiated separately with each group's instructor. The groups fill up quickly, so make sure you register well in advance.
Registration
Registration for new group members for the fall 2021-spring 2022 season has now ended. It is possible to join a few groups at the turn of the year, otherwise the next registration is in August 2022.
You can register for the groups via the Harrastushaku website. Enter the word 'Narri' in the website's search field, find a suitable group and register online.
Alternatively, you can visit Narr theatre group page to register. Find a group that suits you and register online. A direct registration link will be provided for each group.
When registering, you will need the following information, for example:
The contact details of the participant and their guardian (phone number, email address, home address)
The guardian's/payer's personal identity number.
Please note! You will not need a membership card number when registering, even though the form asks for it.
Price
Participation in Narri's theatre activities costs €50 a year.
More information about registration
Samuli Mäkisalo
p. 040 1246 548
samuli.makisalo@hel.fi

Laura Mboup
p. 050 5591 758
laura.mboup@hel.fi

Marjaana Veikkanen
p. 041 51 21 738
marjaana.veikkanen@hel.fi
Serafina Minerva
p. 040 350 5684
serafiina.minerva@hel.fi