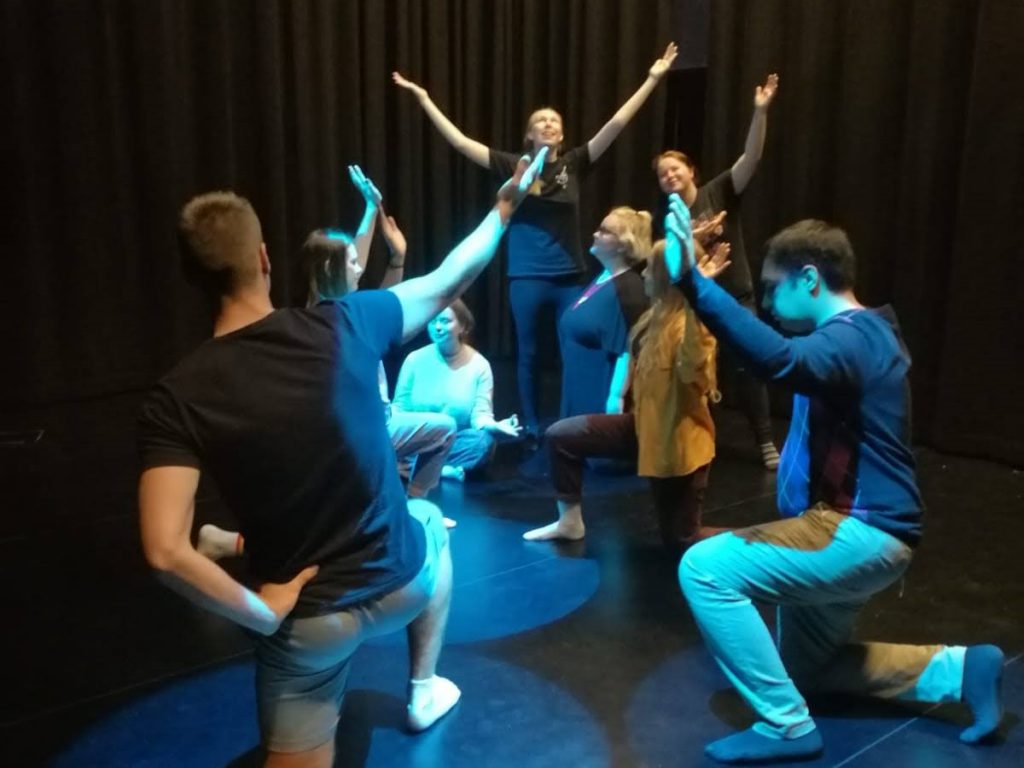 Performances and events
Performances and events can be events organised by the young people themselves, such as group performances or evenings, or events organised by youth services, such as theatre performances or festivals.
Events can also be organised by other actors. Joining these will allow young performers to come forward.
The main objective of the events and performances is to give young people opportunities to perform and work and thereby give appreciation to the art they make.