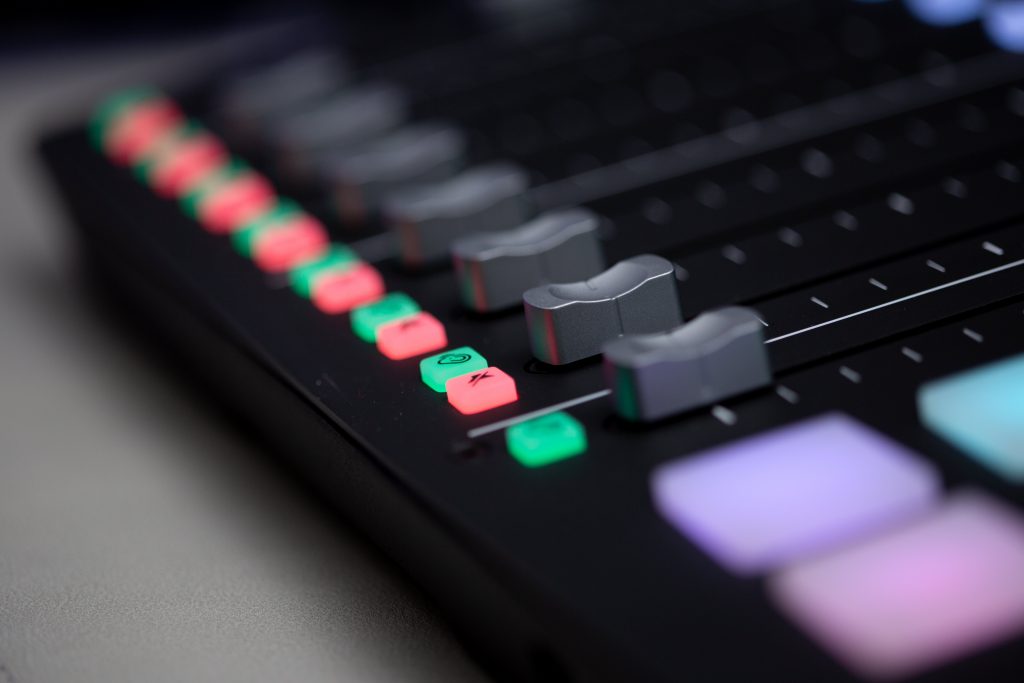 Radio
At the youth centre in Kipinä, you can record your own podcast and make your own live radio broadcast.
Whilst restrictions are in force, we develop radio productions remotely, so if you are interested in making radio or podcasts, contact Eevi (contact information below) or post a message on Signaalimedia's Instagram. You can listen to radio broadcast from here.
From Signaalimedia, you can borrow the technology needed to record a podcast and record it wherever you want. If necessary, Eevi will also train you in the secrets of making a podcast and give tips on successful recordings!
Available technology for loan:
3 pcs Rode Rodecaster Pro podcast studio system
6 pcs Audio Technica headset
2 pcs Rode Podmic
2 pcs Audio Technica Headphones
32 GB memory card
64 GB memory card
Loaning equipment is free for 13-29-year-olds. To loan, you must have a Youth Services' membership card. Collection and return of equipment Kipinä Youth Activity House, Turunlinnantie 1A, 00900 Helsinki. More information and equipment bookings
Listen to podcasts