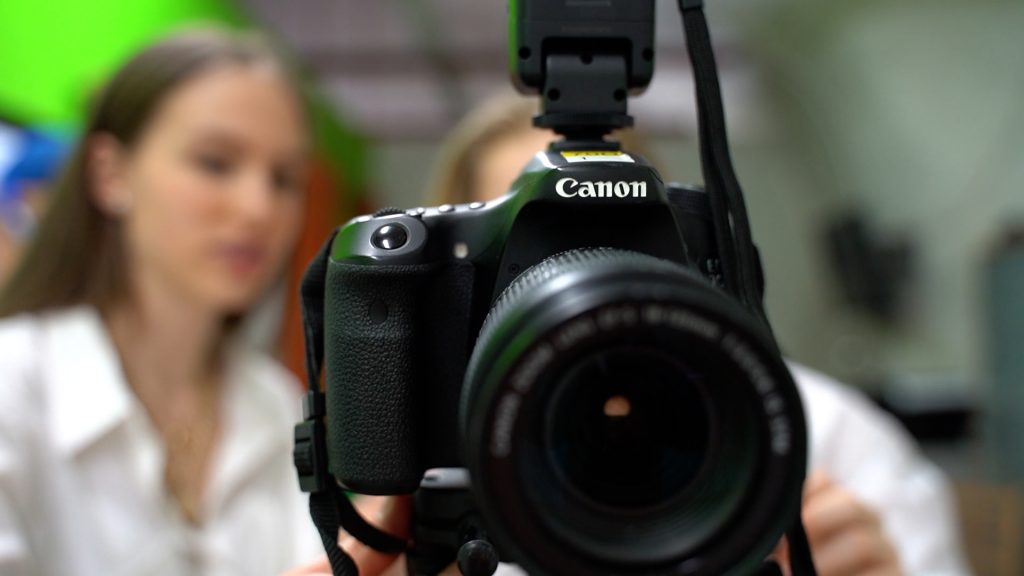 Photography
The camera is an instrument that teaches people how to see without a camera.

Dorothea Lange
We can help with all matters related to photography.
You can borrow a camera from the loaning office for your own shots. Our studio has flashlights and LEDs. A standard white background and a grey and blue background with a stand are standard.
We use Adobe Photoshop and other image editing programs for editing. We will help with the use of the equipment and guide you in editing programs. We also participate in the Young Art Helsinki exhibition every year.
Our activities are free of charge for 15–29-year-olds with a Youth Services' membership card.
Studio reservation:
Mohamad Taha
Mohamad.taha@hel.fi​
040 336 1082​

Jari Mäenpää
jari.maenpaa@hel.fi​
040 336 2103