Media jobs and internships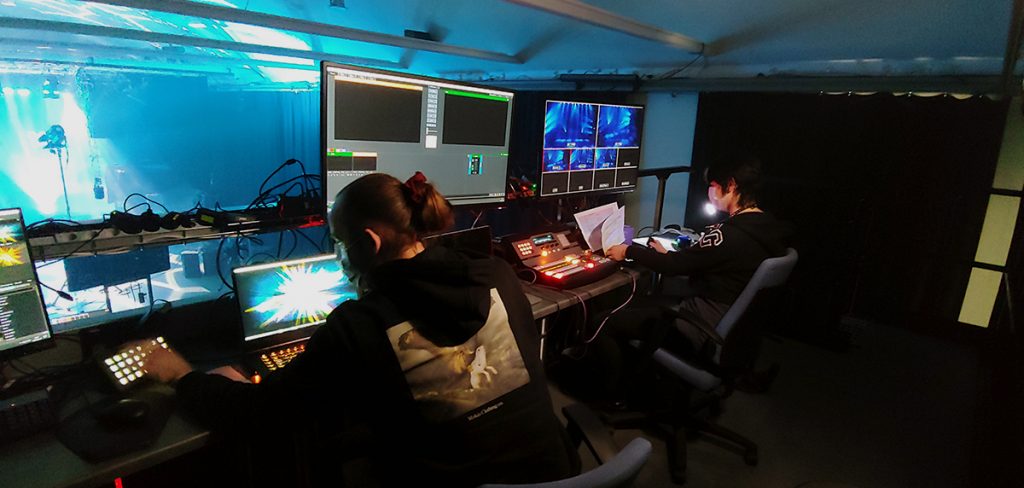 Media jobs and internships
Tiivistämö
Located in Suvilahti, Tiivistämö is an urban venue that plays host to a range of different events, from concerts to theatre performances, dance competitions and trade fairs. The work of Tiivistämö is strongly related to event production, streaming production and presentation technology.
Tiivistämö offers work and educational internships, as well as wage-subsidised fixed-term employment relationships for young people who need additional learning in various areas of cultural production. We offer young people training to support an employment period, courses, and personal guidance to support professional growth.
Our internship and wage-subsidised positions are intended for applicants under the age of 30.
For more information, please contact
Riina Leskinen
Recruitment
riina.leskinen@hel.fi