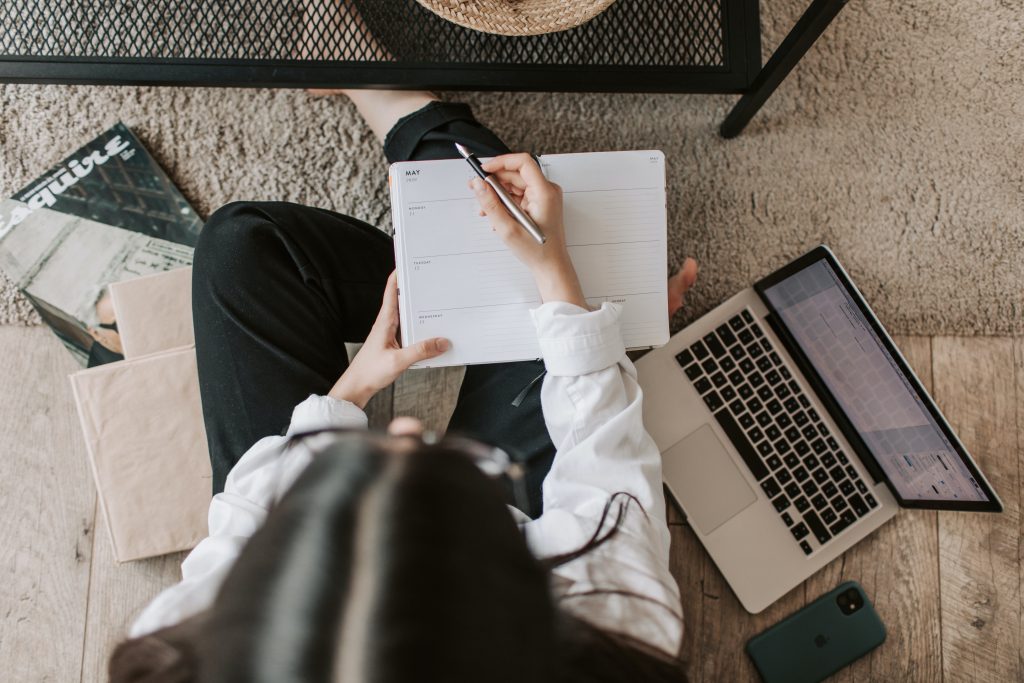 Editing
Interested in editing? Do you want to write newspaper articles, stream, do TV stuff or create your own podcasts? With us you can try!
There are currently three editorials in the media activities of the City of Helsinki Youth Services:
In the Voice of Youth Editorial Board, newspaper articles, TV stories and blog posts are made for Finland's largest media organs.
Signaalimedia is a cultural editorial for young people, where you can make your own radio programmes or podcasts.
In Luuppi media, you can make your own streaming broadcasts in the green screen studio.