LGBTQAI+ gaming activities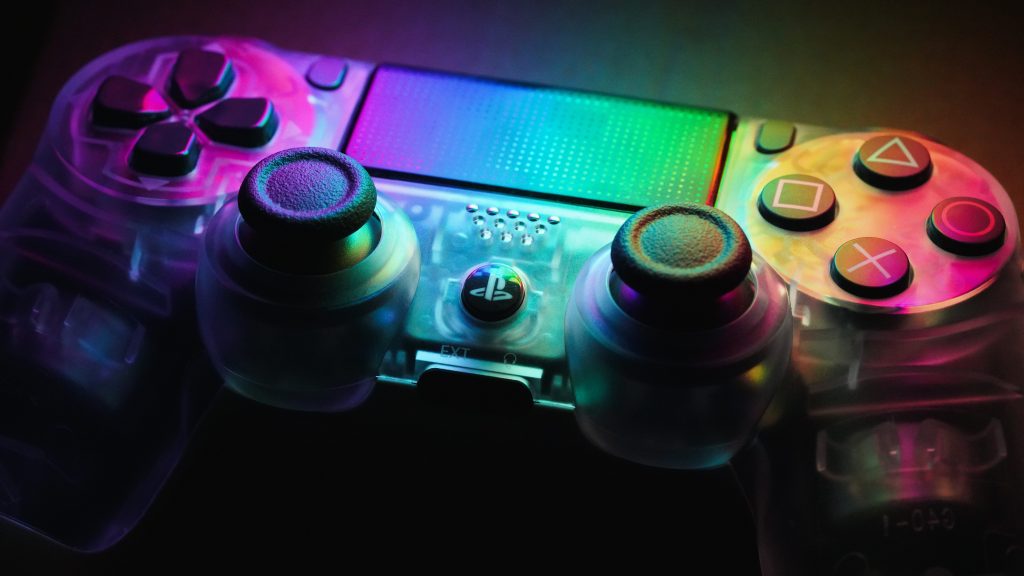 LGBTQAI+ gaming activities
Come to open game nights with PC and console games. Gaymers' night is for sexual and gender minority gamers between the ages of 15-25-years-old. They focus on independent playing alone or together, in rainbow company.
In the premises you will find PCs with a wide range of games installed. The event also offers a wide selection of consoles games!
You can come along to play at any time throughout the evening.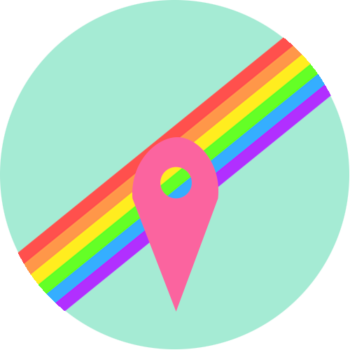 Just ring the doorbell when you arrive.
The evenings are run by youth workers.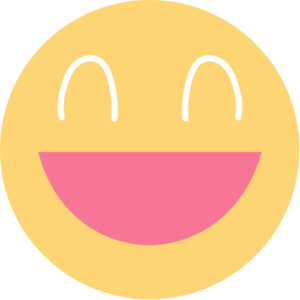 Turvallisemman tilan periaatteet,
creating a safe space for everyone. If you want more detailed support and guidance on technology or games, come during the first hour of the evening (16:00-17:00).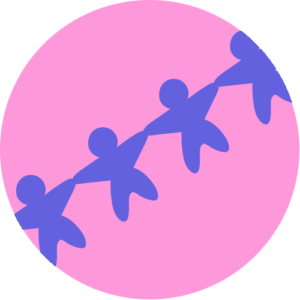 We encourage visitors to ask others to join in
and participate boldly in the games of others. All game equipment is free to use. Please clean up afterwards and put the game equipment back in its place.