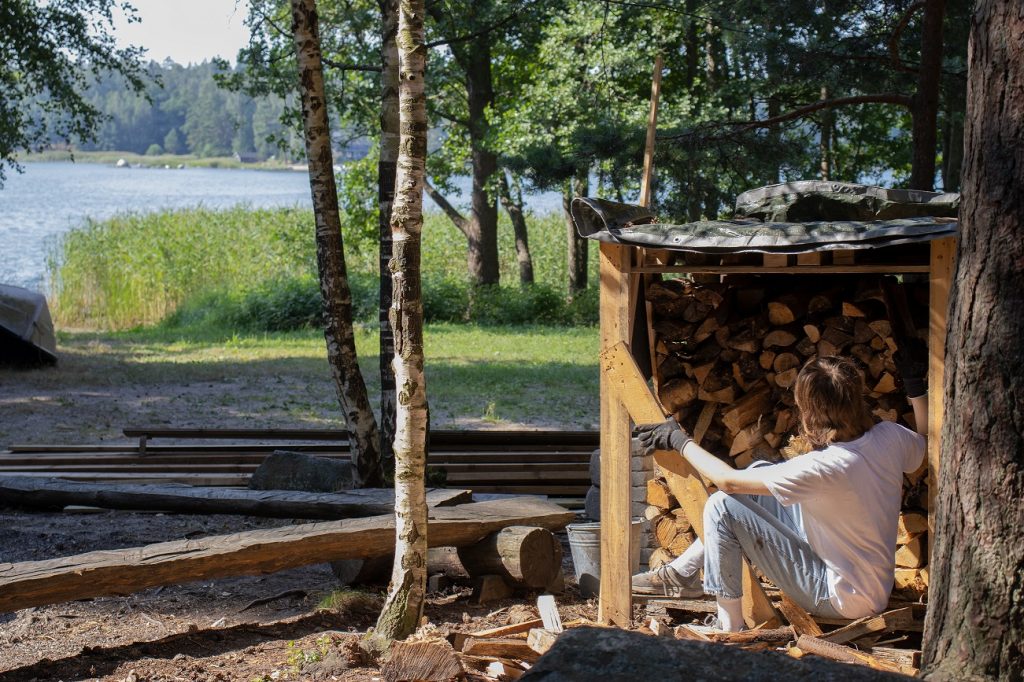 History of Granö
The first mention of Granö in historical sources dates back to the beginning of the 1540s, when there was a village consisting of three houses on the island.
Small farmers and fishermen
The history books mention Bengt Perinpoika, Nils Perinpoika and Jacob Matsinpoika as the farm owners. The farm of Bengt Perinpoika was abandoned from 1571 until the early 1620s. However, people sometimes stayed at the farm and cultivated it. The farm of Nils Perinpoika also remained almost completely abandoned from 1571 to 1615, and in 1586 it became a 'crown farm' controlled by royalty. Excluding short periods of abandonment, the farm of Jacob Matsinpoika remained capable of paying taxes until the end of the 16th century, but it was also ultimately abandoned in the 1610s.
In 1623, the Granö farms were given as a fief to Nils Dubblare, and in the 1630s the farms were cultivated by a tenant farmer. In the 1660s, only one tenant farmer still remained on the island, but even they had to leave the farm when the farms on the island were combined, thus raising the tax burden too high.
The next mention of Granö is from 1673, when it was taxed for fishing of Atlantic herring and seal hunting. Attempts were also made to resume farming, but the field area was very small, and clearing new fields was not possible due to the rockiness of the terrain. For that reason, the attempts at farming were short-lived.
Under the control of Östersundom Manor
Granö was leased to Major Patkull of Östersundom Manor, and in the 1690s it was transferred to the manor's ownership in conjunction with the introduction of a taxation system in which taxes were used to fund the salary of an official. In the 18th and 19th centuries, Östersundom was one of the most significant manors in Sipoo. Tenant farms were established for the manor, and Granö tenant farm is also mentioned for 1777 and 1800 (Finnish Heritage Agency).