Gaming activities in Pasila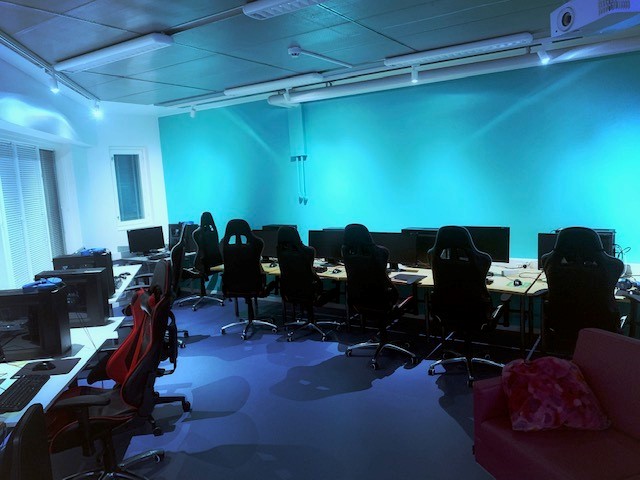 Gaming activities in Pasila
All game equipment at youth centres is available to you free of charge during the opening hours. The only requirement is that you have a free-of-charge, valid Youth Services membership card.
In Helsinki, open PC gaming activities for 9–17-year-olds are organised in six different youth centres. In gaming activities, you get to play on powerful gaming computers, consoles, and more traditional board and card games.
Gaming is an activity open to everyone, where you can play with other young people and skilled youth workers.
All our activities are non-discriminatory. We follow the recommended age limits for games.