FAQ / Frequently asked questions, House of Adventure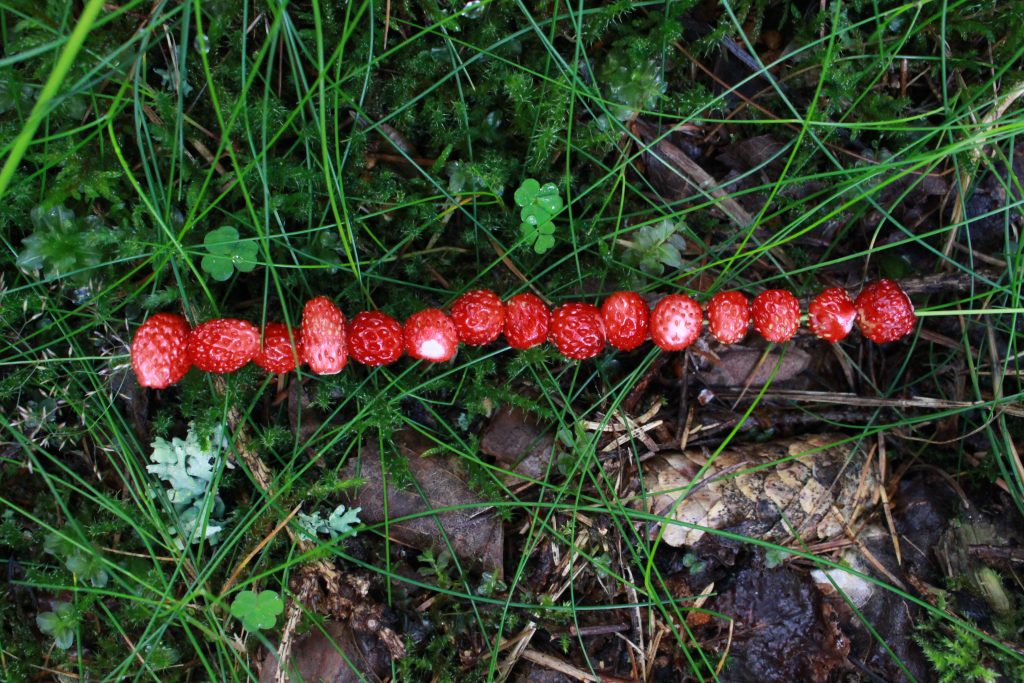 FAQ / Frequently asked questions, House of Adventure
Is there a café nearby?
Villa Ullas is located less than 50 metres from the House of Adventure. Youth workshops of Helsinki Vocational College operate in the small red cottage in Ullaksenpuisto park. Café Villa Ullas offers sweet and small savoury snacks.
Should I be afraid of ticks?  
In the terrain, it is possible to run into ticks living in the grass, particularly in the summer when people wear cropped trousers and do not wear long boots. If a tick is found, it must be removed immediately to eliminate the risk of disease using tick tweezers available from pharmacies. The removal is a quick and painless procedure. Tick tweezers can be found in first aid kits and are available from the staff.