Cultivation and gardening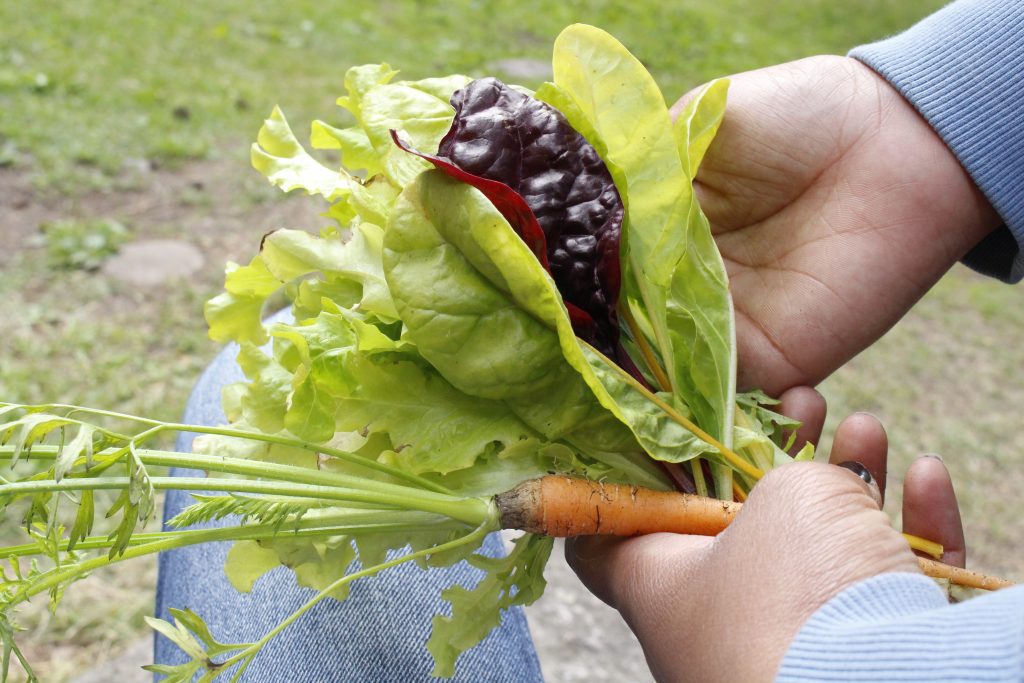 Cultivation and gardening
In addition to Kumpula Botanical Gardens and Edible Park, children's and young people's farming and gardening activities are also organised regionally.
Kumpulan koulukasvitarha
Kumpula Botanical Gardens hosts a wide variety of activities for people of different ages. The gardens cooperates with schools, families, daycare centres and youth centres and offers summer jobs, internships and volunteering opportunities for young people.
Activities for children and young people are organised together with the Garden Association for Children and Young People.
Contact information:
Antti-Jussi Taskinen
tel. 040 6618 816
antti-jussi.taskinen@hel.fi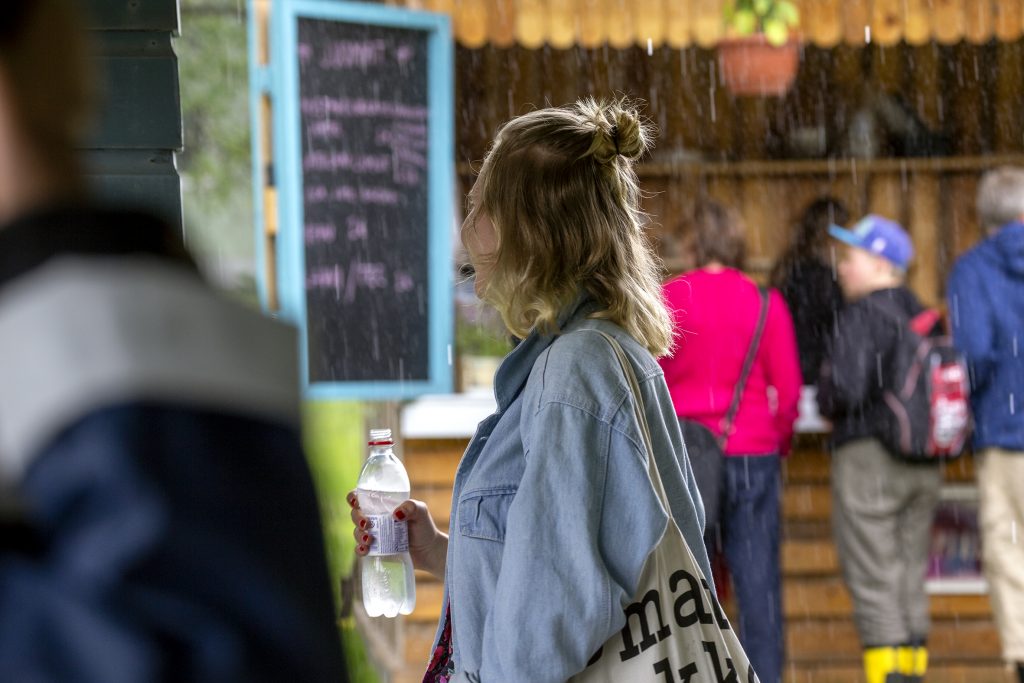 Edible park
Edible Park is a communal garden where useful plants are grown and a variety of summer events are organised. The park is a useful garden open to everyone.
The purpose of the edible park is to provide alternatives for maintaining the environmental relationship of the citizens and to develop opportunities for open civic activities together with young people and partners.
Contact information:
Annina Wallinsalo
tel. 040 1623 703
annina.wallinsalo@hel.fi