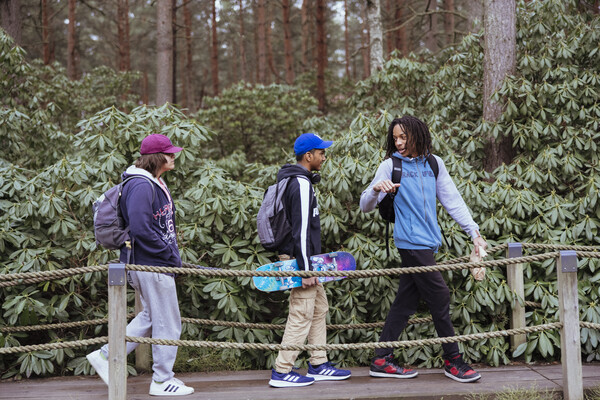 Do you know your rights?
Everyone, including children, is entitled to human rights. Children are persons below the age of 18 years.
What does the UN Convention on the Rights of the Child mean? The United Nations (UN) concluded a Convention on the Rights of the Child in 1989. The Convention entered into force in Finland in 1991. The UN Convention consists of a total of 54 articles. These cover matters to which State and municipal decision-makers, as well as all adults, should be responsible.
These rights include equality, the child's right to a good life and respect for the child's views and best interests.
Read more about the rights of children in the brochure of the The Ombudsman for Children Do you know about the human rights of children?