Summer job voucher to everyone born in 2004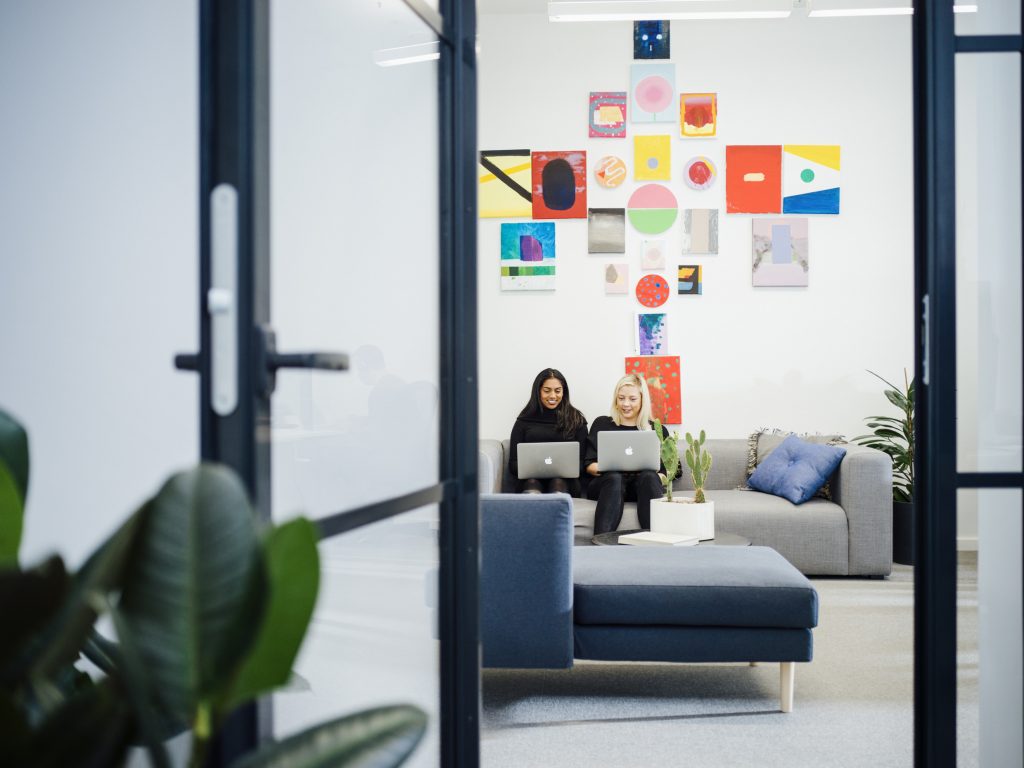 Summer job voucher to everyone born in 2004
On 29 March 2021, the City Board decided to grant the summer job voucher to everyone born in 2004.
All ninth graders in Helsinki schools received a Summer Job Voucher in February. In addition, summer 2021 all youth born 2004 could apply for their Summer Job Voucher through Summer Job Voucher´s web pages. Youth born 2004 got all together 1505 Summer Job Vouchers.
The Summer Job Voucher is personal and worth 325€ for the employer. Here you find advice and tips how to use the Summer Job Voucher.
Personal data will not be disclosed to third parties or transferred outside of the EU or EEA. Data may be disclosed for research purposes in an anonymised form.
The data controller is the Culture and Leisure Committee, which delegated the controller's duties to the Director of Youth Affairs on 27 March 2018, item 71.