All of this is at nuorten.hel.fi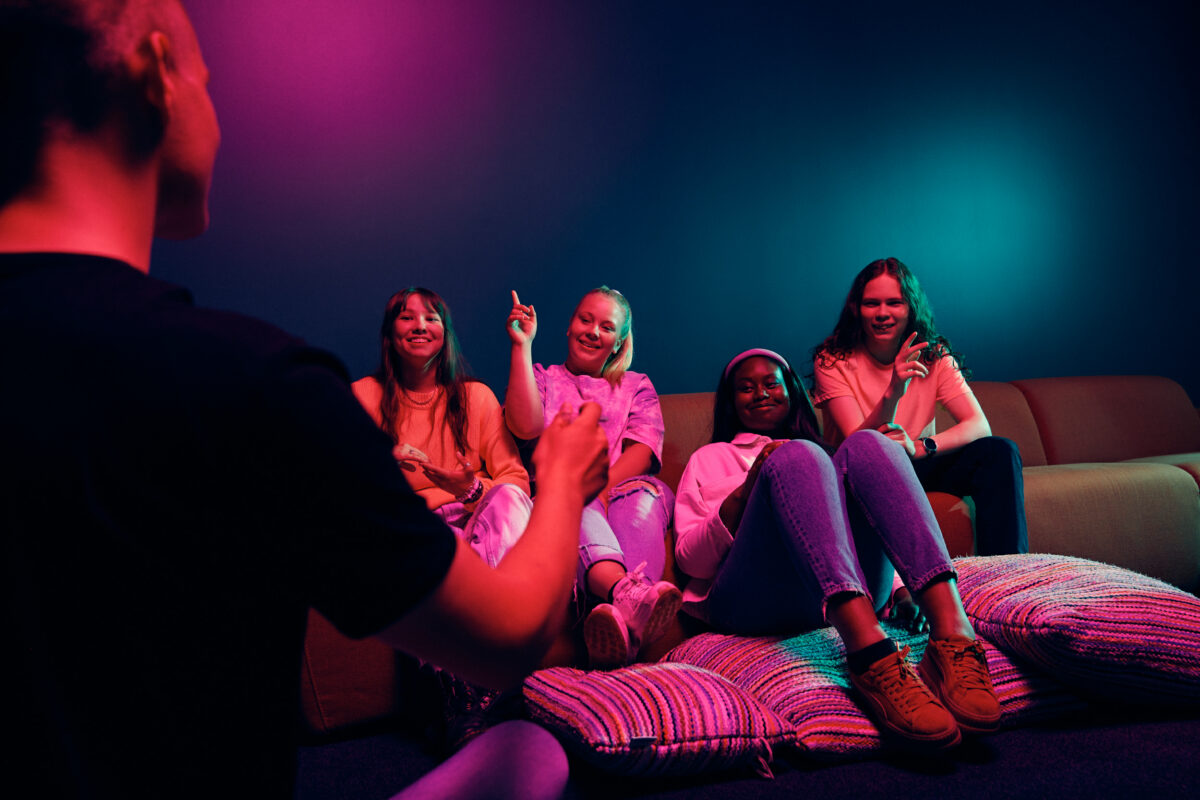 All of this is at nuorten.hel.fi
Health and well-being, study and work, things to do and places, participate and make an impact.
Would you like to influence the affairs and comfort of your own place of residence, perhaps by even getting a skateboard ramp there? Do you want to talk to an adult about things that are weighing on your mind? School may not be going well, do you need some help? If you do not have a hobby or even a friend, you may find one at your nearest youth centre.
Help and answers, gigs and places. Dreams and hobbies. Friends and adults genuinely interested in how you are. From all this, nuorten.hel.fi was born.
The Nuorten Helsinki website will be further developed during 2022.