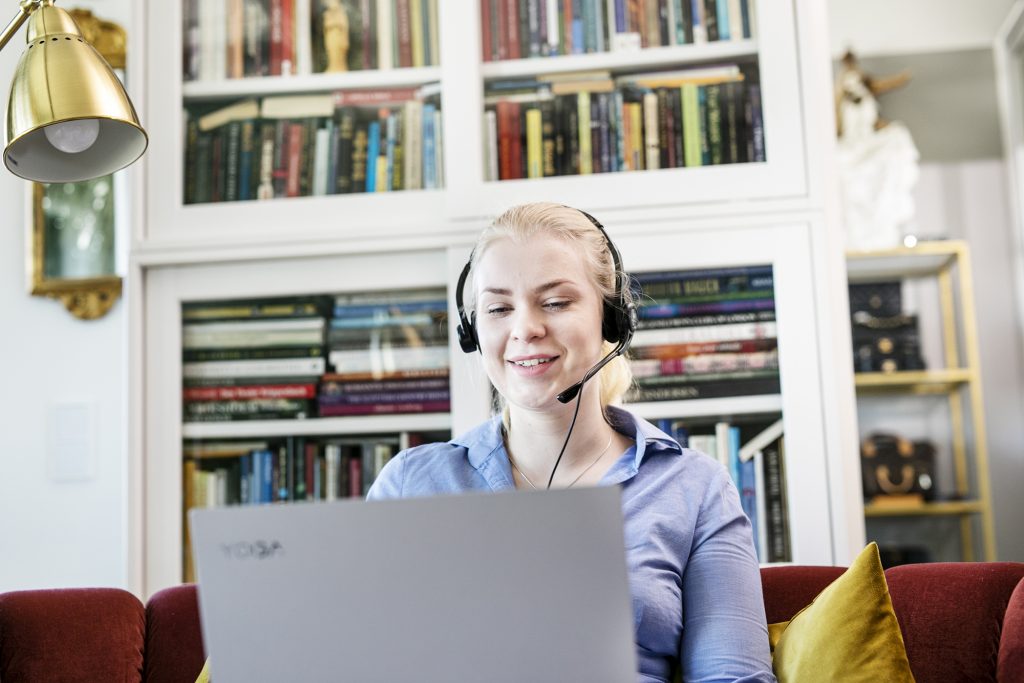 If you become ill
If you become ill, contact student health care or your local health station. The dental clinics offer services in matters related to teeth and oral health.
For students in general upper secondary or vocational schools, the student health care takes care of health and illnesses. You can find the contact information of your school nurse on your school's website.
Health issues and dental care of university students are handled by the Finnish Student Health Service (YTHS). Kaikki helsinkiläiset saavat omalta terveysasemalta muun muassa hoitajan ja
All Helsinki residents receive the services of nurses and doctors, for example, from their local health stations. The health station is your primary location for treatment. The staff there will refer you to further examinations and treatment, if necessary.
Health stations are closed on evenings and at weekends. If you need care at these times, you can visit the emergency services at Haartman or Malmi hospitals. Before leaving for the emergency services, please call the Medical Helpline, tel. 116 117.
Helsinki dental clinics offer services for dental and oral health.