Youth centres open for activities once again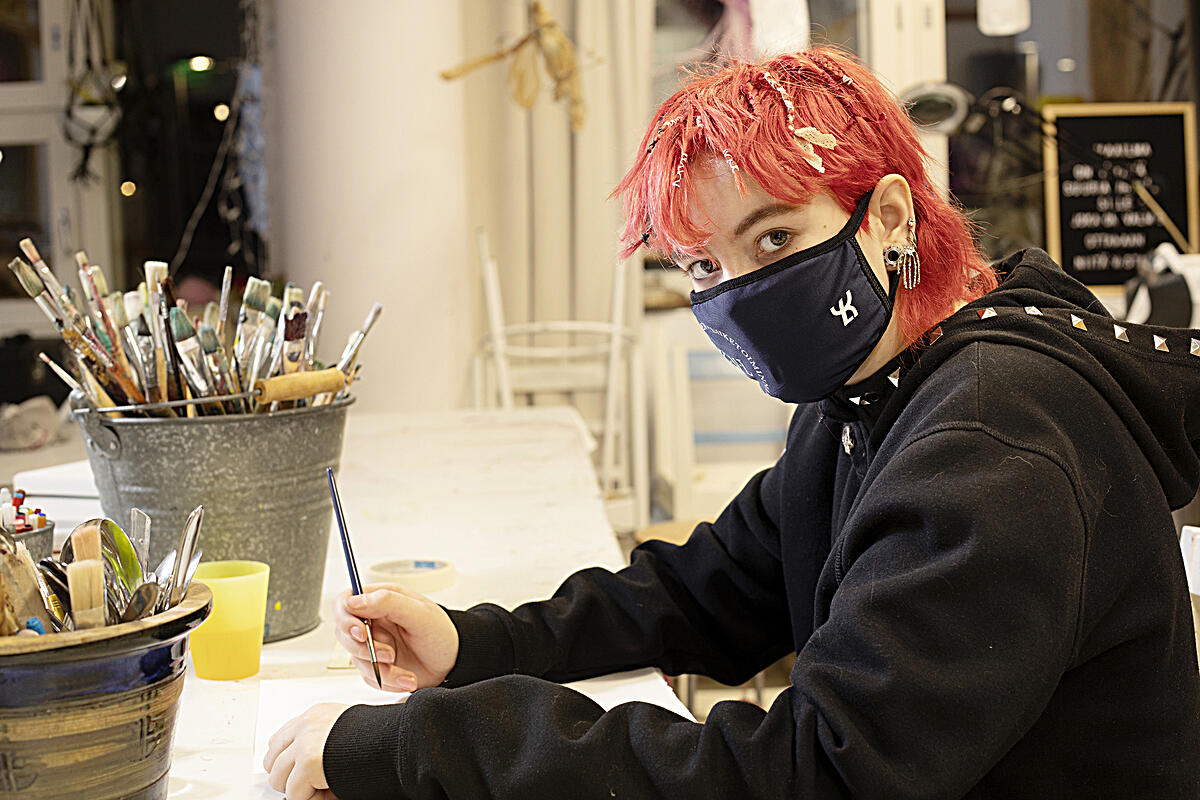 Youth centres open for activities once again
Youth centres are now open for activities once again, welcoming people of all ages. Camps, LAN parties and smaller events will resume from February onwards.
The Regional State Administrative Agency for Southern Finland decided to ease COVID-19 restrictions on 31 January. As a result, you can once again participate in a wide range of activities at youth centres, such as dancing, gaming and art. In addition, you can also participate in activities at libraries, cultural centres, indoor sports venues and swimming halls.
You do not need a COVID-19 passport to hang out or participate in activities at a youth centre, nor is a COVID-19 passport required for visiting libraries, museums, indoor sports venues or cultural centres.
Services open to everyone again
Swimming halls and indoor sports venues will open their doors starting on 1 February.
Libraries are open as normal and facilities can be reserved starting from 1 February.
Museums are open as normal.
The galleries of cultural centres are also open and exhibitions will resume in February–March.
Please wear a face mask at the youth centre
In all indoor facilities, it is recommended that people aged 12 or over wear a face mask, unless they cannot do so for health-related reasons. A face mask does not need to be worn during exercise. The mask recommendation will remain in effect until 13 February 2022.
You can only visit us if you are symptom-free. Also be sure to take care of good hand and coughing hygiene and ensure sufficient safe distances.
Let's look after each other!
Photo: Katja Tähjä