Helsinki wants young people to stay safe in the evenings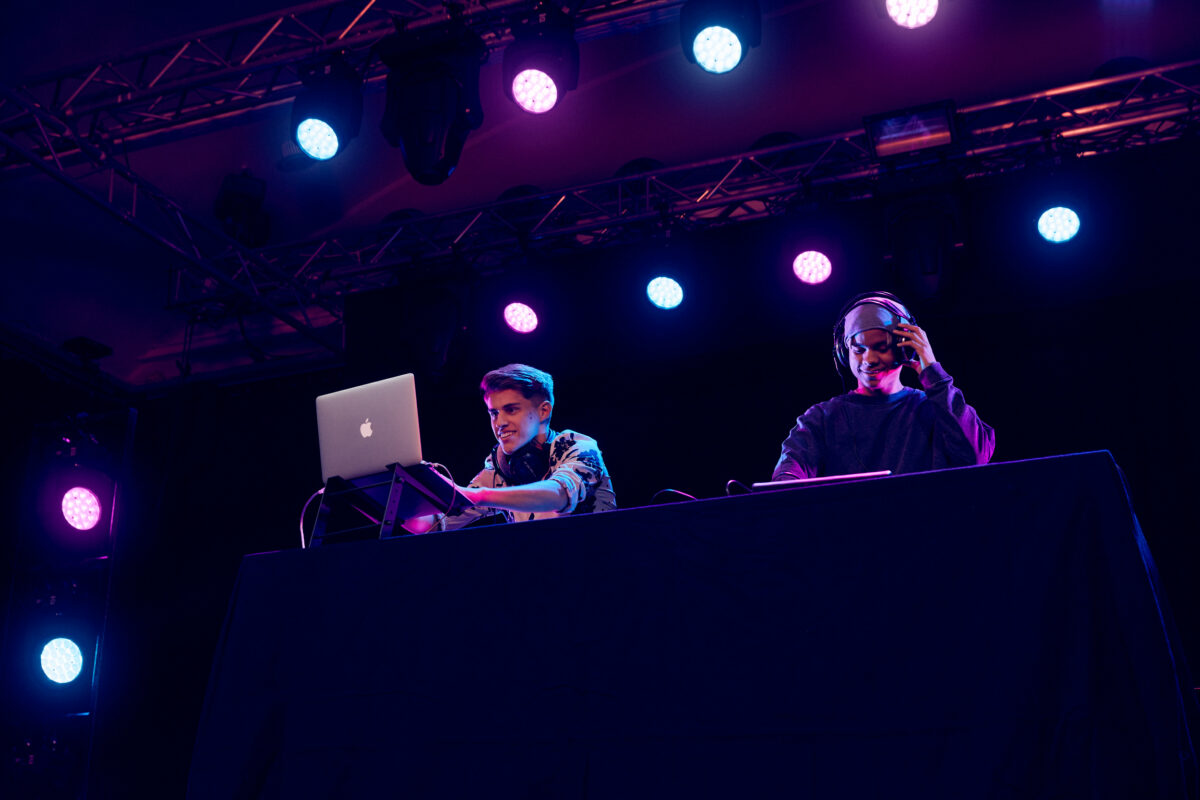 Helsinki wants young people to stay safe in the evenings
Youth Services at the City of Helsinki and the police hope that young people would spend their free time in smaller groups to keep as many young people as possible safe in the evenings.

As school starts in the autumn, young people from all over the Helsinki metropolitan area gather in large groups in Helsinki's parks. Park parties are a growing phenomenon, which lasts for approximately 6–10 weeks, i.e. every Friday from August to October. Hundreds, or even thousands, of young people gather in parks. Because of the large number of people, the park parties have seen several near accidents. The police have had to break up more and more gatherings to avoid dangerous situations and damage. Having such a large group of people gather in one place has led to thefts, violence and the use of illegal substances.   
 
"Unfortunately, these gatherings have become mass events, and we are aware of the fact that they can easily become unsafe. The police have had to intervene in these gatherings to prevent crime as well as to maintain public safety and order. The police have broken these gatherings up several times, as it is challenging to maintain order when evenings get darker and disturbances increase. Together with the Youth Services at the City of Helsinki, we encourage young people to spend time in smaller groups that they know as well as to seek help from an adult if they feel unsafe," say Chief Inspector Katja Nissinen and Sergeant Leea Virkkunen from Preventive Operations at the Helsinki Police Department.
During the autumn, the City of Helsinki will be increasing the attractiveness of the parks favoured by young people by improving their lighting, among other things. In addition, Youth Services at the City of Helsinki, Red Cross Helsinki and Uusimaa District, Saapas operations at the Evangelical Lutheran Church, Children of the Station and the police will increase their presence at this autumn's park parties.
"We have mixed feelings about the park parties, as we want and hope that young people spend time together. It is an important part of youth and growing up. However, the current massive gatherings in one place are unsafe and even dangerous for our young people. We do not think that all young people are safe," says Director of Youth Affairs Mikko Vatka from the City of Helsinki.

MORE INFORMATION
Tiina Hörkkö, Area manager, Culture and Leisure Division, City of Helsinki
Tel.: +358 (0)50 302 6404, email: tiina.horkko@hel.fi
Mikko Vatka, Director of Youth Affairs, Culture and Leisure Division, City of Helsinki
Tel.: +358 (0)40 679 1606, email: mikko.vatka@hel.fi
Katja Nissinen, Chief Inspector at Preventive Operations, Helsinki Police Department
Tel.: +358 (0)40 550 1985, email: katja.nissinen@poliisi.fi