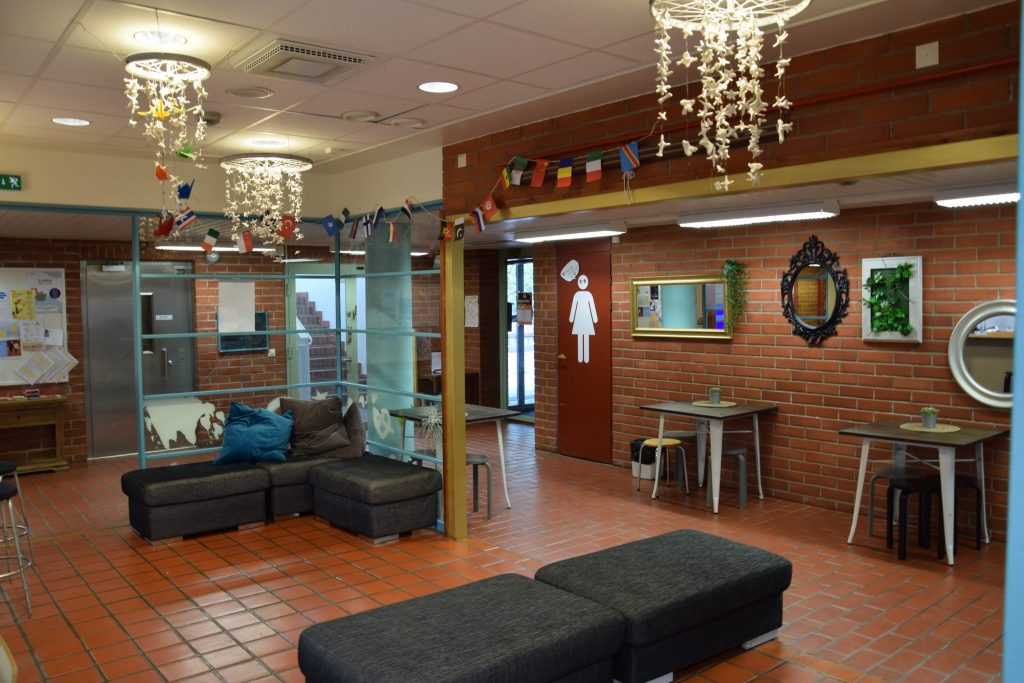 Book a space at Kipinä
Kipinä Youth Activity House rents out its premises to organisations when they are not needed for the youth centre's own activities. Priority for booking the premises is given to Helsinki-based youth organisations and youth groups.
You can contact us by email to ask about the premises: jens.gronholm@hel.fi
To book a space, please complete the space booking application and deliver it to Kipinä.