Hi everyone, I am Jasmin Palm aka Jassi and I work as a Roma work supervisor for the whole city from the Haaga Youth Work unit.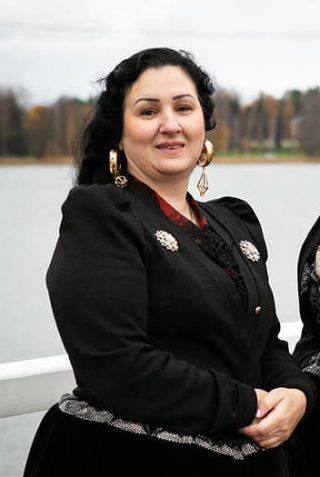 Roma youth work is carried out by the City of Helsinki's Youth Services in a variety of ways.
Roma youth worker Jasmin:
Roma youth worker Jasmin:
acts as a contact person at schools when cultural interpretation, advice or help is needed in relation to the schooling of young Roma
organises events and activities for young Roma, including camps, excursions, the Ternekaale club, events on International Roma Day, New Year's parties and much more
organises girls and boys work
supports young people with things ranging from job seeking to study places during different life situations
participates in various cooperation networks and works with cooperation partners
During this exceptional period, Jassi has been active on social media through streams (International Roma Day live, May Day live, Independence Day live), the Ternekaale club (in the FB group, with changing guests) and cooking lives (every week and with guests).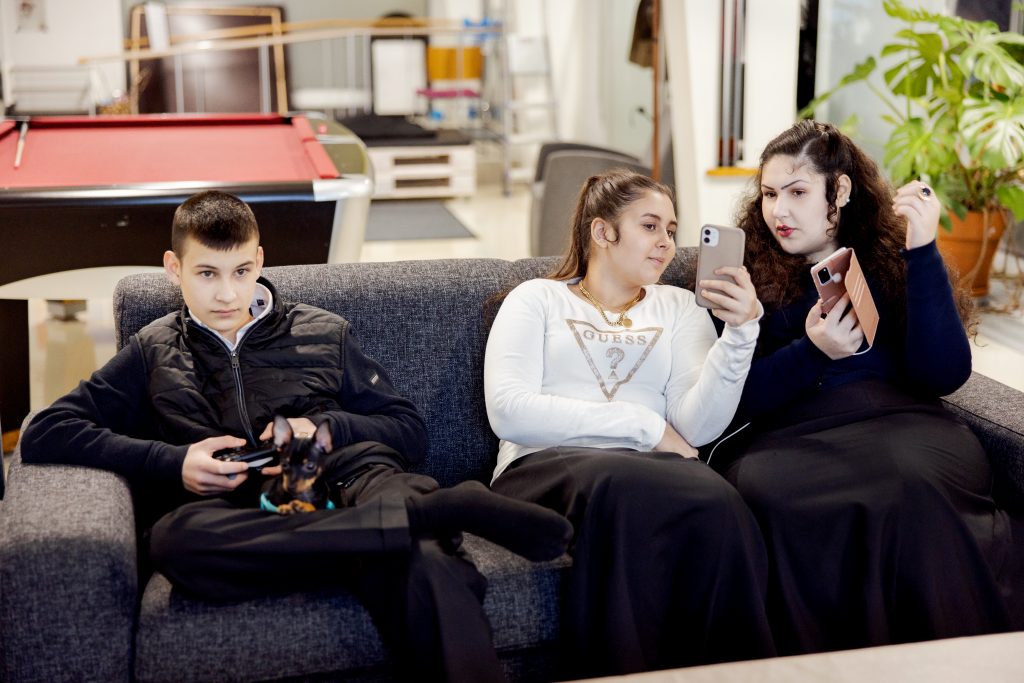 Young Roma possess many skills and much talent that must be seen. This is why I always say:
"Do not focus on the culture – always focus on the young person."
Visiting address
Näyttelijäntie 14
00400 Helsinki
Postal address
P.O. Box 37403, 00099 City of Helsinki