Pukinmäki Youth Centre Toivon Talo (lit. house of hope) is a safe recreational space in Pukinmäki, where you can relax and spend your free time with others.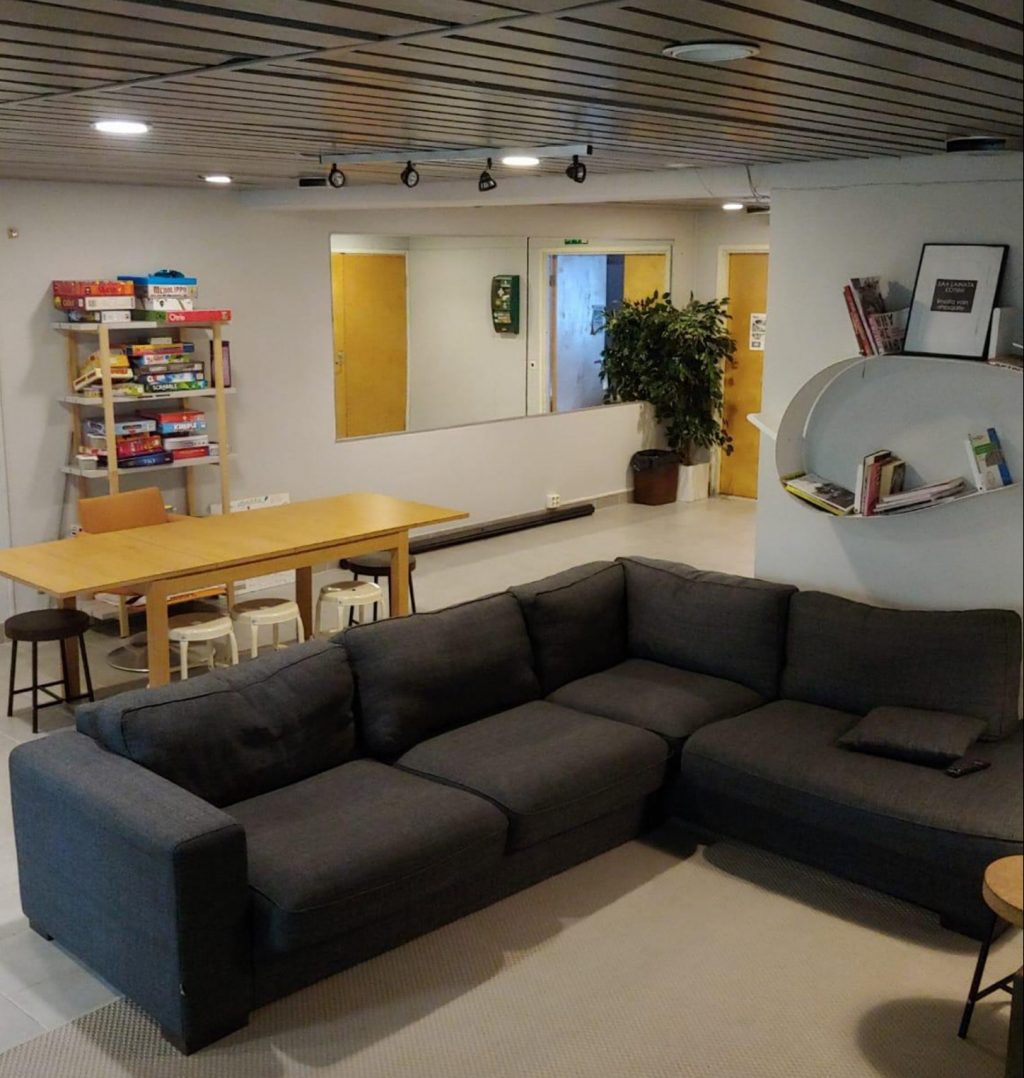 The building includes a sports hall for play and games, a quiet room for hanging out and crafting items, a living room for playing console and board games, as well as a billiards room.
Welcome to Toivon Talo!
Visiting address
Säterintie 2
00720 Helsinki
Postal address
P.O. Box 70405, 00099 City of Helsinki
Youth workers
Minna Sirviö

, Yksikön päällikkö, Malmin nuorisotyöyksikkö. Tästä numerosta ei tilavaraus-, ryhmävierailu-, työnjako- tai kurssitiedusteluita.

minna.sirvio@hel.fi

0401945361

Heini Hurskainen

, Youth worker

heini.hurskainen@hel.fi

0405694910

Santeri Weck

, Youth worker

santeri.weck@hel.fi

Milla Ryyppö

, Youth worker

milla.ryyppo@hel.fi

040 5359731

rosa.autio@hel.fi

040 1838532

Tanja Punnonen

, Youth worker

tanja.punnonen@hel.fi

040 1858829
Opening times
Children's time for 3rd–6th graders (9–12-year-olds)
Monday, Wednesday, Friday
14.00 – 16.00
7th graders and older young people (13–18-year-olds)
Monday, Wednesday, Friday
17.30 – 20.30
Saturdays in even weeks
17.00-20.30