Introduction & Price list
We are a small and endearing lunch café, located on the second floor of Maunula House. Månsas Deli employs 17–29-year-old work try-out participants, students of educational institutions and interns from Helsinki.
In addition to nutritious lunch soup, we offer delicious self-made pastries, both sweet and savoury. Our offering also includes hot and cold beverages, such as specialty coffees and brewed tea. When summer comes, the ice cream bar also opens.
Price list:
Lunch 6,5 €
Unemployed people, students and pensioners can buy lunch at half price.
We sell take-away lunch and various products from the display case from Tuesday to Thursday, 11:30–12:30.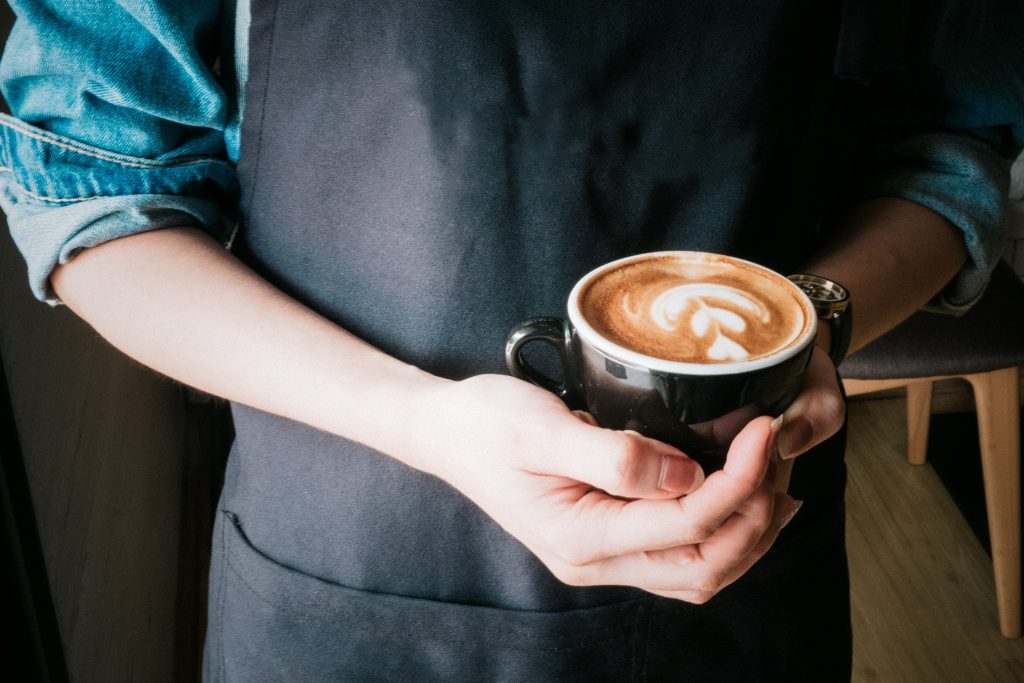 Background of Månsas Deli
Månsas Deli opened its doors in 2017. We provide many young people with their first experiences with working life and cooking as well as an opportunity to be part of a meaningful group. For some, it is an opportunity to deepen their know-how of kitchen work, while for others it gives a reason to get up in the morning. At Månsas Deli, we simultaneously practise life management, preparation of specialty coffees and latte art!
A work try-out period lasts for 1–6 months. Here you can also complete parts of your Vocational Qualification in Restaurant and Catering Services and training for various qualification cards.
Our cooperation partners are Helsinki Vocational College and Kaffa Roastery. Mon–Fri 10:00–15:00, lunch 11:00–13:00.
Entry through the main door when Maunula House is closed. Unfortunately, we do not have a doorbell, so please be patient when knocking.
Visiting address
Metsäpurontie 4
00630 Helsinki
Postal address
P.O. Box 64404, 00099 City of Helsinki
Opening times
Mon–Thu 10–18 
Fri 10-15
Lunch 11–13
Upcoming events
No upcoming events