The Little Helmet Film Challenge 2021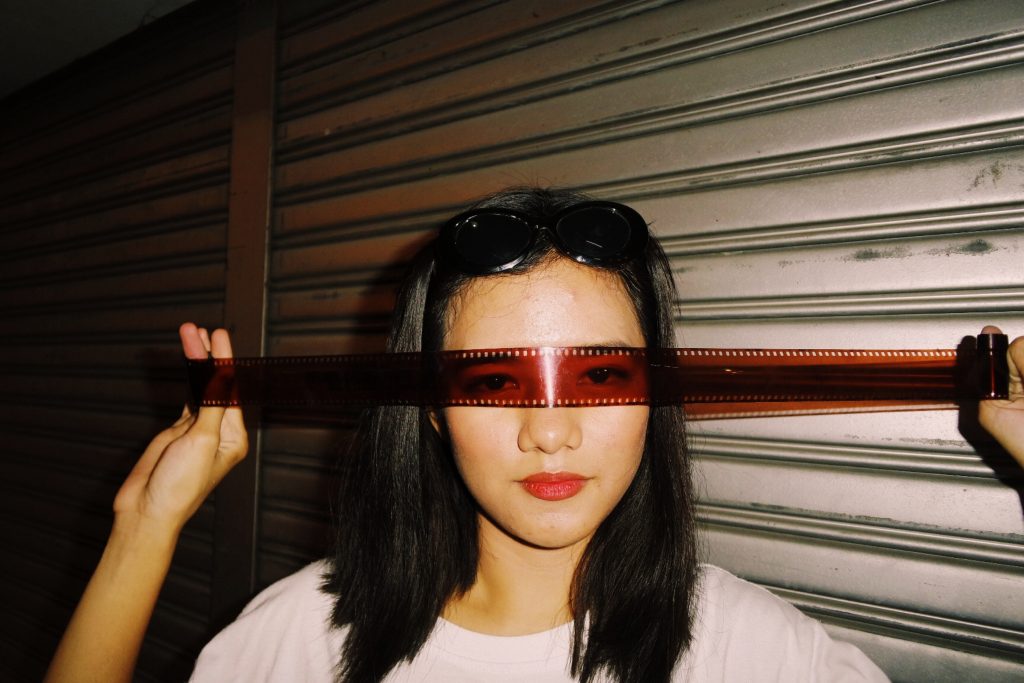 The Little Helmet Film Challenge 2021
Having a hard time picking a movie to watch tonight? Do you always end up watching the same ones? The Little Helmet Film Challenge is there to brighten your day and help you discover new experiences.
Press play and bring out the popcorn!
The Film Challenge encourages you to watch 25 films in 2021 that match the ideas listed below. Alternatively, you can make up your own rules! What is your goal? Tackle the challenge in the way you want or write your own rules with your classmates or your family. Challenge your parents or another class at school.
A Film Challenge for the whole family
The Helmet Film Challenge was launched last year. This year, we decided to launch the Little Film Challenge to complement the existing challenges. It is intended for children and young people, families, classrooms and adults who would like to take on a shorter Film Challenge. The Little Helmet Film Challenge promotes audiovisual literacy and introduces audiences of all ages to worlds they have never seen before.
Little Helmet Film Challenge has been made in cooperation with Media-avain. For tips on films that match the items on the list, check out the Media-avain online service (in Finnish) that focuses on films for children and young audiences. Tips are also available in the Helmet Film Challenges' joint Facebook group.
Little Film Challenge 2021
A film based on a game
A film about friendship
A puppet or clay animation
A film set in Africa
A film featuring cleaning
A film suitable for all ages (age limit S)
A film related to Halloween
A film where a band is formed
A film based on a children's book
A film featuring scenes underwater
A film about trains
A film about cats
A film with spellcasting
A dance film
A film featuring disguises
A film featuring winter sports
A film recommended by the library staff
A film released in 2021
A British film
A French film
A film whose music was composed by John Williams
A film with a first name in its title
A film set in Finland
A film featuring karaoke
A film set in the future