KuFe cultural festival takes over Aurinkolahti beach 6 August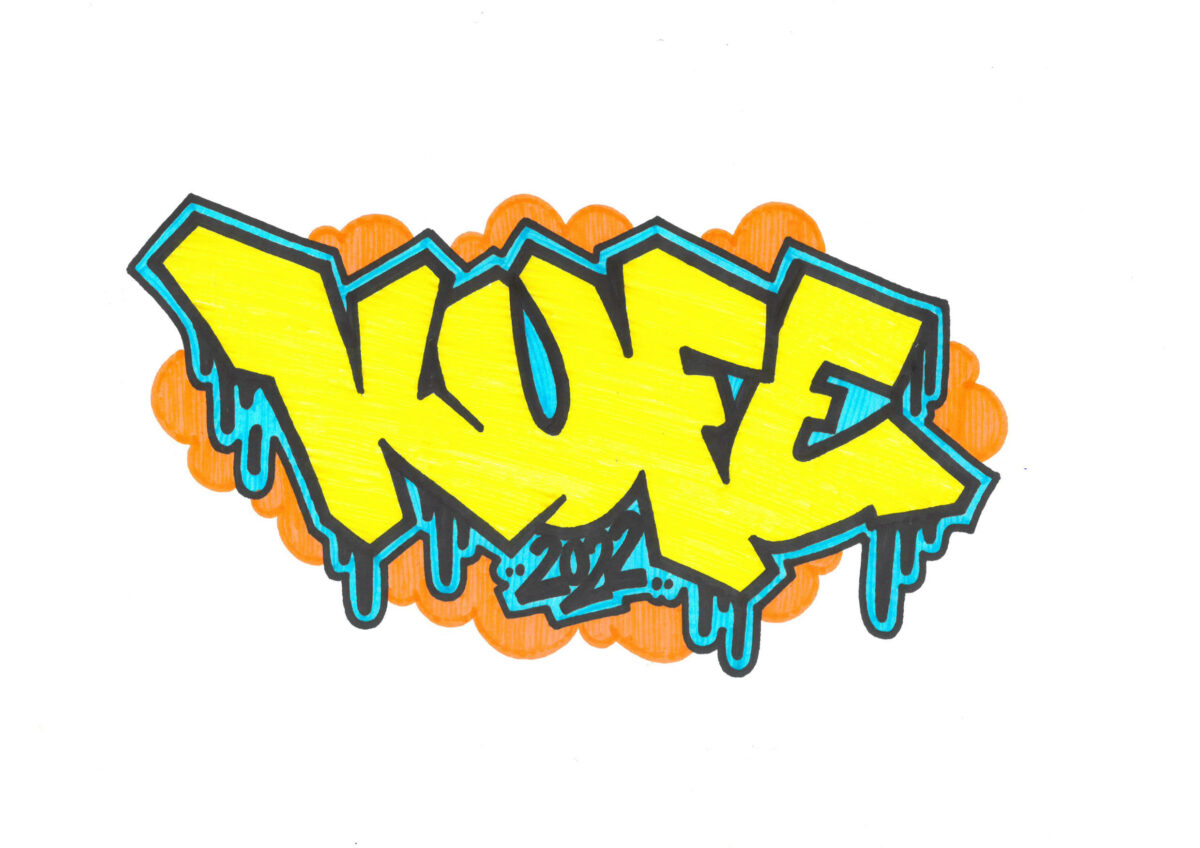 KuFe cultural festival takes over Aurinkolahti beach 6 August
The festival, which has been planned by young people, takes place on the first Saturday of August. The performers include F and Ilta, and the event is free of charge with no age restrictions.
The mood of the festival-goers is bound to be raised through the roof by KuFe's stunning list of performers, such as up-and-coming artists Nupe and Cege, as well as more established stars Ilta, F and Juno. The programme also includes opportunities to try different sports, cultural food experiences and a pop-up youth centre. The event is hosted by the YouTuber Mr. Zeus.
The KuFe culture festival is an event planned entirely by young people, which has received funding from the City of Helsinki's participatory budgeting for young people.
KuFe cultural festival
Aurinkolahti beach 6 August 2022 at 14.00–22.00
Program:
16.00–17.00 Ilta
17:00–17.30 joogatunti
17.30–18.00 Cege
18.00–18.30 yoga class
18.30–19.30 Juno
19.45–20.30 Nupe
21.00–22.00 F
There will also be other fun programme. Join us and enjoy the festival spirit!
You can also find the event on Facebook!