Role-playing games and board games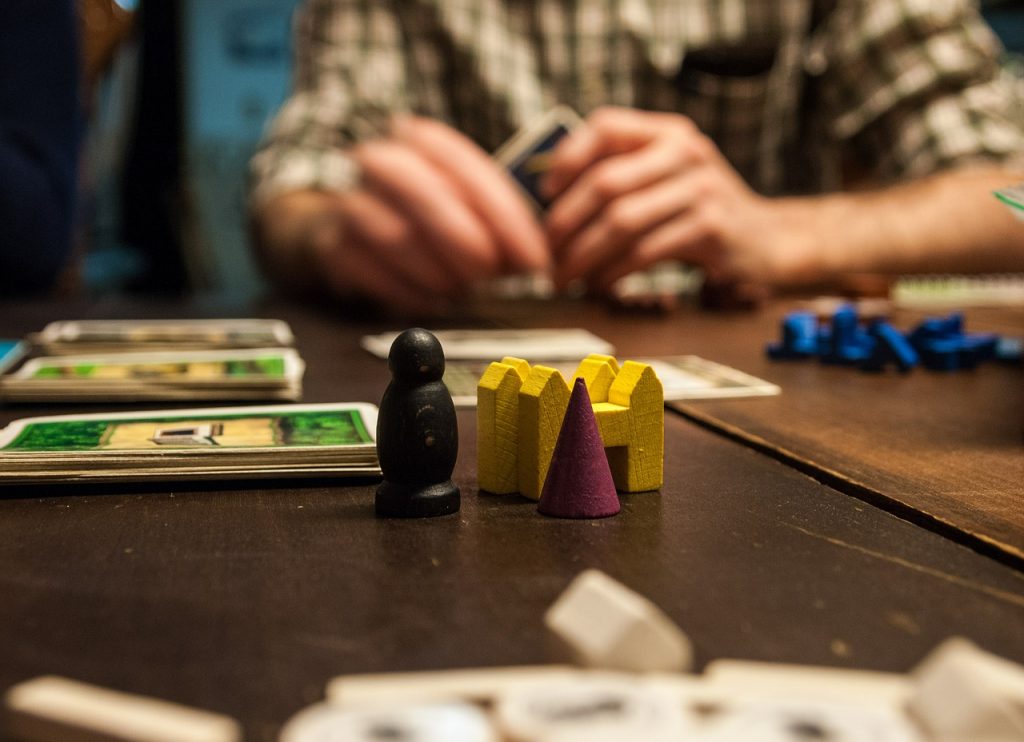 Role-playing games and board games
Board games at youth centres
You can play board games at all the youth centres of the City of Helsinki. You can find out about the selection of games by visiting a centre yourself or contacting the youth workers at a youth centre. The selections of different centres may vary, but you can always suggest getting new games for the youth centre in your area!
Role-playing activities in Gamehouse Sture
Role-playing activities are also organised at Gamehouse Sture. The activity is a role-playing activity aimed at young people aged 15-25-years-old. In the evenings, it is possible to get to play traditional tabletop role-playing games such as D&D, Call of Cthulhu, Cyberpunk and much more. The activities are organised by the youth workers, in cooperation with the volunteer game leaders. Operations are currently on hiatus, but they will resume in autumn 2021.
Loan role-playing games from libraries
In addition to role-playing games, you can loan rule books and game add-ons from the library. The collection includes games for lovers of traditional tabletop role-playing games as well as larpists. In addition to beginners and casual players, long-term role-playing game enthusiasts will find something to loan, e.g. from a collection of low-circulation indie games.
In addition, the libraries also host role-playing clubs suitable for beginners, which will help you get started in the hobby. Still, in the library's role-playing club, you'll find a series of interesting games to play. 
Loan board games from libraries
Did you know that the library board game collection includes both children's games, family games and more complex games for the tastes of enthusiasts? Some libraries also offer club activities for board games, as well as occasional board game events.