Helmet Game Challenge 2021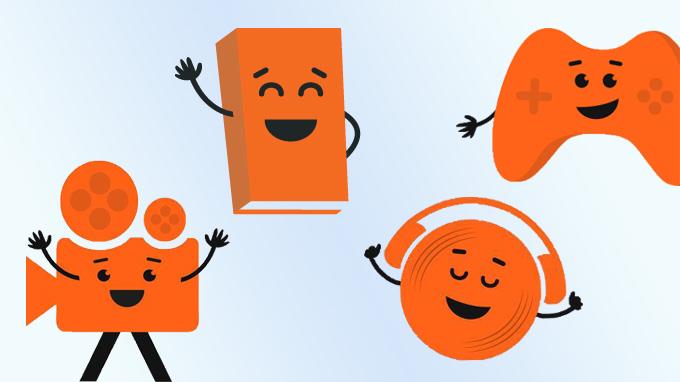 Helmet Game Challenge 2021
It all started with a reading challenge in 2015. Helmet challenges are playful, social, and an inspiring way of using cultural content. This is the game challenge. You have a new quest! Game On!
What Game Challenge?
In the Helmet Game Challenge your mission is to play 24 games during the year 2021. The games can be chosen freely to fulfill the 24 criteria from the challenge.
Who can participate?
Although the challenge is organized by Helmet Libraries any game enthusiast from anywhere can take on the challenge. All participants are also welcome to join the conversation about games and playing in "Helmet-pelihaaste" FB-group.
What if I run into some trouble?
Remember that when you take on a game challenge, the goal is to add joy in the hobby. If you experience stress from the challenge you are doing something wrong. Keep your own schedule and do the challenge on your own terms.
Can I optimize?
Do you want to cross off many challenges from the list with just one game? Or do you want to skip some challenges entirely? Maybe you want to see how many challenges can be done with a role-playing game? You can! The idea is to give inspiration and joy to gaming, so bending the rules to your liking is totally ok.
Share the challenge!
It is tons of fun to do the challenge together with others. Feel free to take on your friends and family in the Helmet-game challenge. You can also join our FB-group and find other people doing the challenge, you can exchange some tips and tricks or just share the loveliest and most horrifying game experiences from the challenge throughout the year.
We are here to help!
Having trouble finding a game for a specific part of the challenge? Don't worry, help is here! Head in to your nearest library or our FB-group or share with the hashtag #pelihelmet and let us and other participants help you on your way!
Helmet-pelihaaste 2021:
A game featuring folk tale creatures
A game that inspired you to find out more about something
A game that requires you to read a lot of text
A game whose protagonist has a weakness
A game where music is an essential element
A game where you can pet a dog
A game with cards
A game with a die or dice
A game played with a character also known from books
A game played with a character also known from comics
A game played with a character also known from films
A game where you get to play with a character whose name starts with the same letter as yours
A game with an interesting villain
A game with lightning and electrical energy
A game where you have a pet
A game you completed in a few hours
A game you would not recommend to your parents
A game you would recommend to your parents
A game whose ending surprised you
A game whose release was delayed
A game including coordinated cooperation
A game whose protagonist makes a lot of foolish choices in your opinion
A game that requires imagination
A game that makes you emotional
#pelihelmet