FAQ / Frequently asked questions about Granö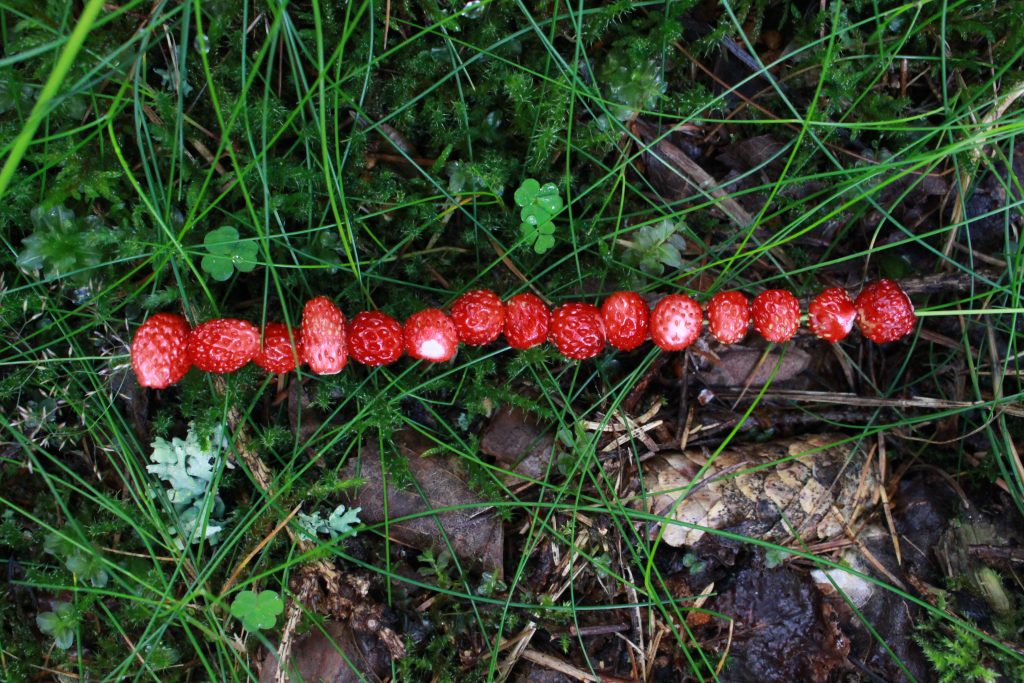 FAQ / Frequently asked questions about Granö
How long does the journey from the mainland to the island take?
Depending on the weather, the journey from Vuosaari (Laiturikuja 1) to Granö Island is about twenty minutes.
Is there a kiosk on the island?
Granö Island does not have its own kiosk.
Should I be afraid of ticks?
On the camping island, it is possible to run into ticks living in the grass, particularly in the summer when people wear cropped trousers and do not wear long boots. Because of this, the camps hold 'tick checks' during sauna bathing, for example. If a tick is found, it must be removed immediately to eliminate the risk of disease using tick tweezers available from pharmacies. The removal is a quick and painless procedure. Tick tweezers can be found in the camps' first aid kits and are available from the island's staff. No further measures are needed after the tick has been removed.
What should I do if I get bitten by a tick? (Terveyskirjasto.fi, in Finnish)