Book a facility at Malmi Youth Centre
Book a facility at Malmi Youth Centre
Malmi Youth Centre rents out various facilities for use by associations, organisations and private individuals.
You can make a reservation via Varaamo at tilavaraus.hel.fi (in Finnish). The website provides further information on the facilities and how to book them. In order to use a facility, you need an agreement on the temporary use of the facility.
Bookable facilities: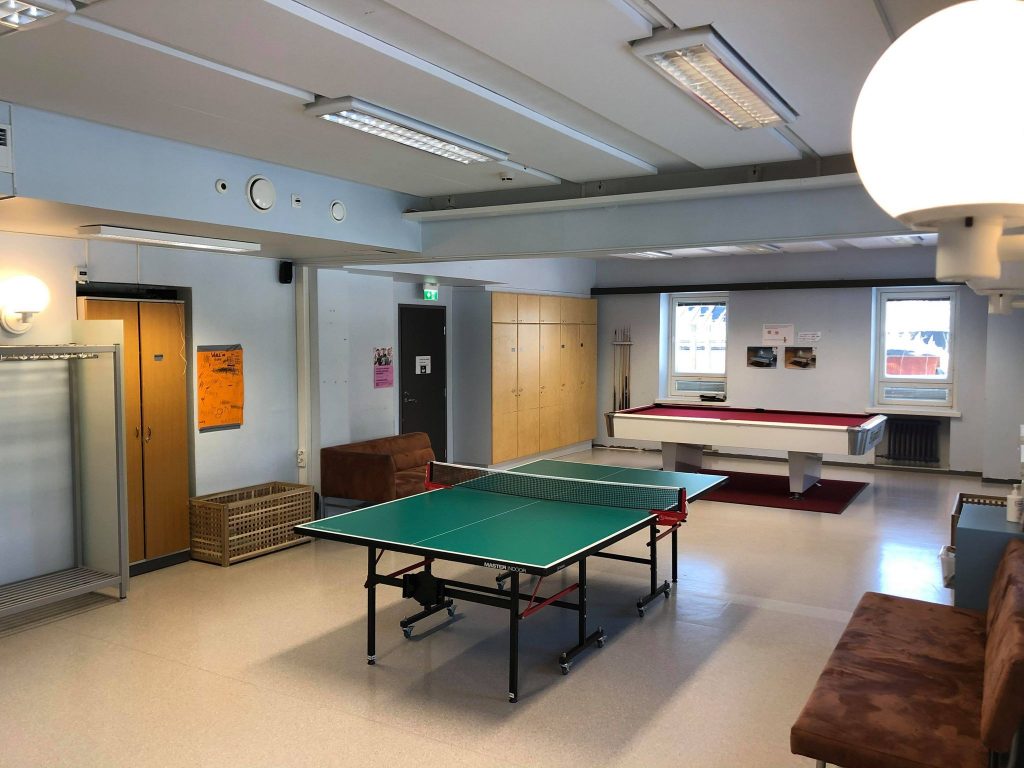 Lower floor
Upstairs living room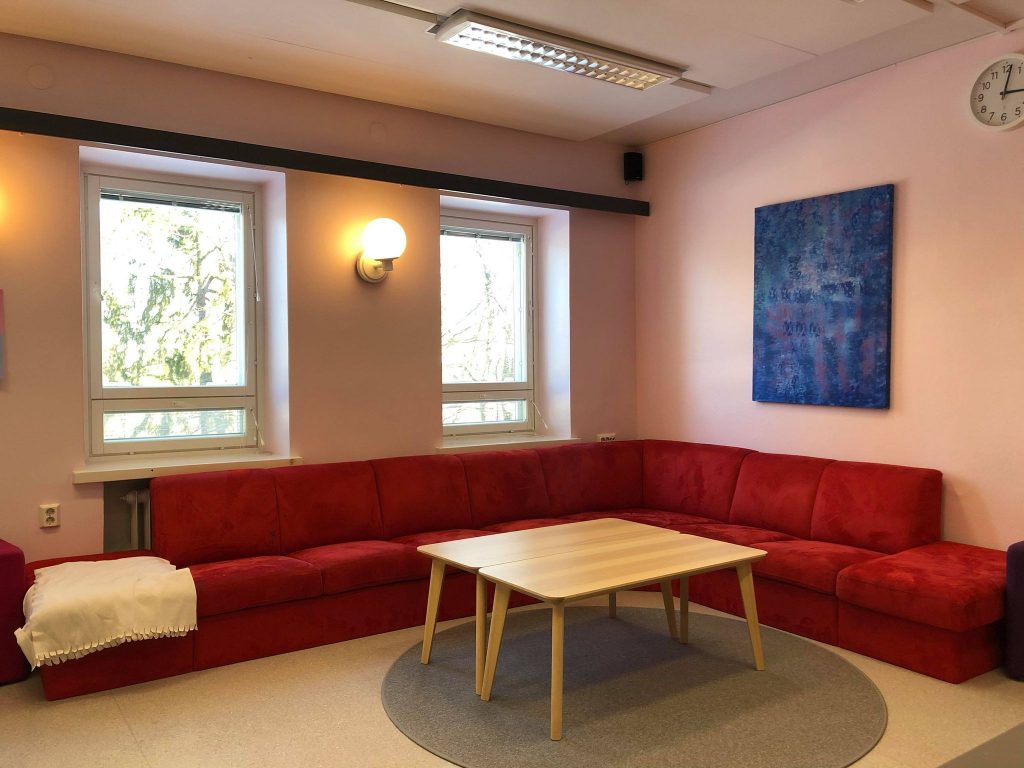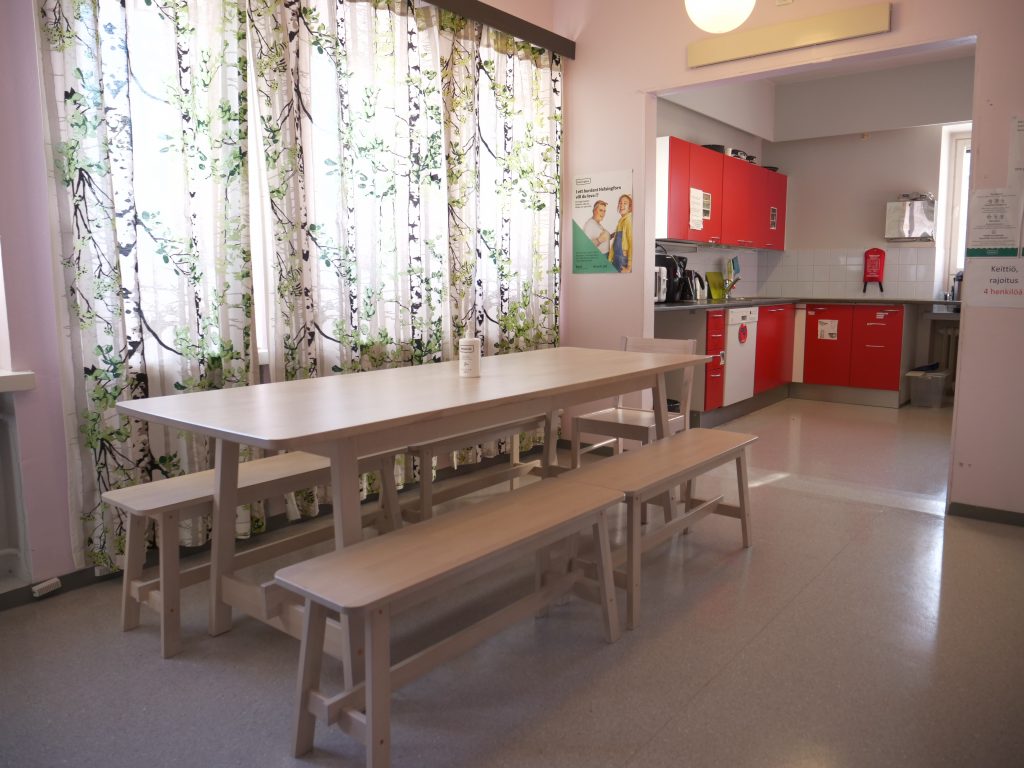 Those who book facilities also have access to a kitchen that is in shared use.