Apply for multi-arts cultural event with Yeboyah and Mikko von Hertzen as judges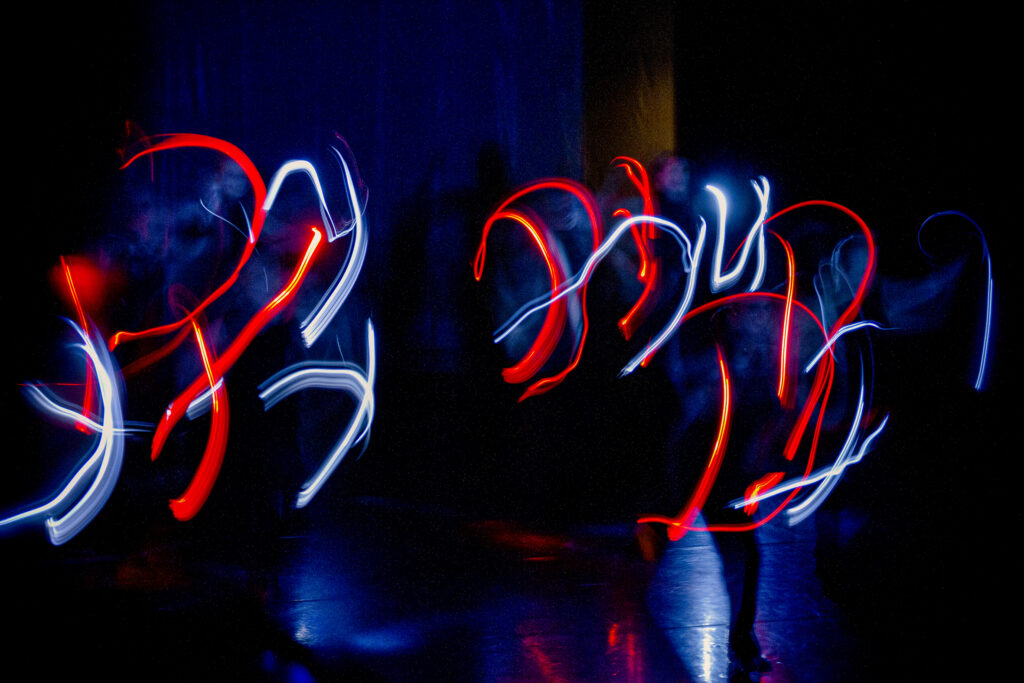 Apply for multi-arts cultural event with Yeboyah and Mikko von Hertzen as judges
The multi-arts youth event Nuori Kulttuuri On Air will take place in May 2022 in different parts of Finland. The event celebrates young people's artistic hobbies and brings artists together. You can take part in the Helsinki Metropolitan Area event at Tiivistämö in Suvilahti on Saturday, 7 May 2022.
Remember the Loiste festival? It is now being replaced by Nuori Kulttuuri On Air, an event which you can take part in by filming a video insert of your own art form and submitting it to a video review. The On Air event consists of six satellite events and culminates in a live broadcast from Tampere.

The satellite events are live events in their own style in different cities: next year in Helsinki, Tampere, Rovaniemi, Oulu, Mikkeli and Inari. 'Satellite' refers to the way in which all event cities around the country will finally merge into one festival event lasting a couple of hours live streamed from Tampere Hall.
There will be art performances and stories and phenomena behind art hobbies. The most popular entry of the video review will be awarded a prize during the live stream, so you do not want to miss it!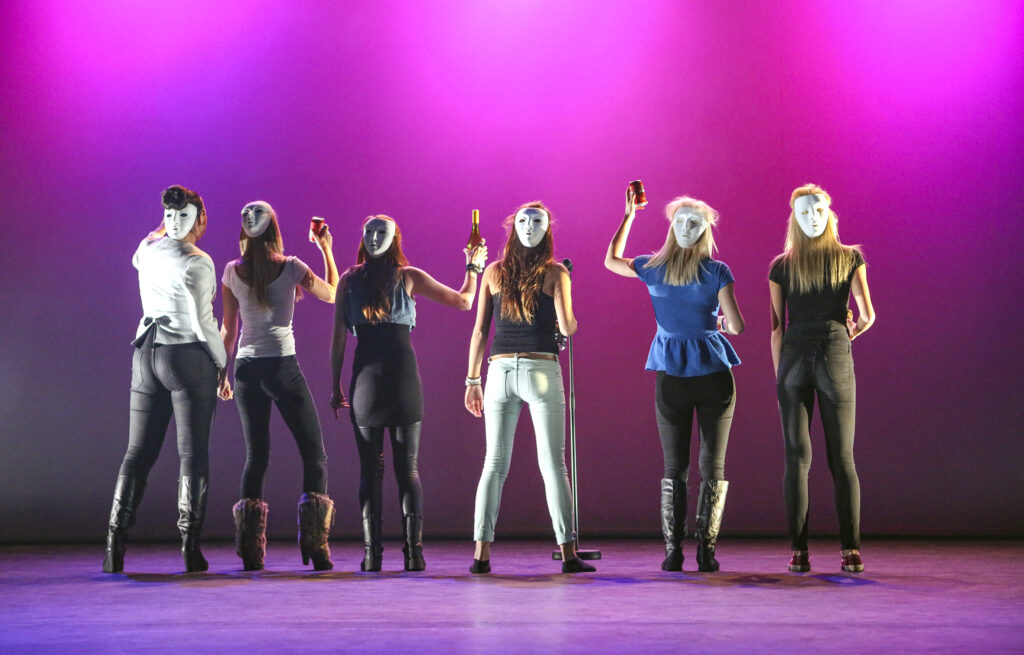 Apply with video application in February 2022
You can apply for the video review by making a video of your art hobby. The video can represent any art form as long as it is carried out by means of a moving image and in accordance with the rules. In the video, the most important thing is the content, not the quality, so you can apply with a low threshold. The application period for the video review is 1–18 February 2022.
The entries will also be put on a Digistage to be opened after the application period. On the Digistage, the public can vote for their favourite, which will be awarded a prize on a live stream in Tampere on Saturday night.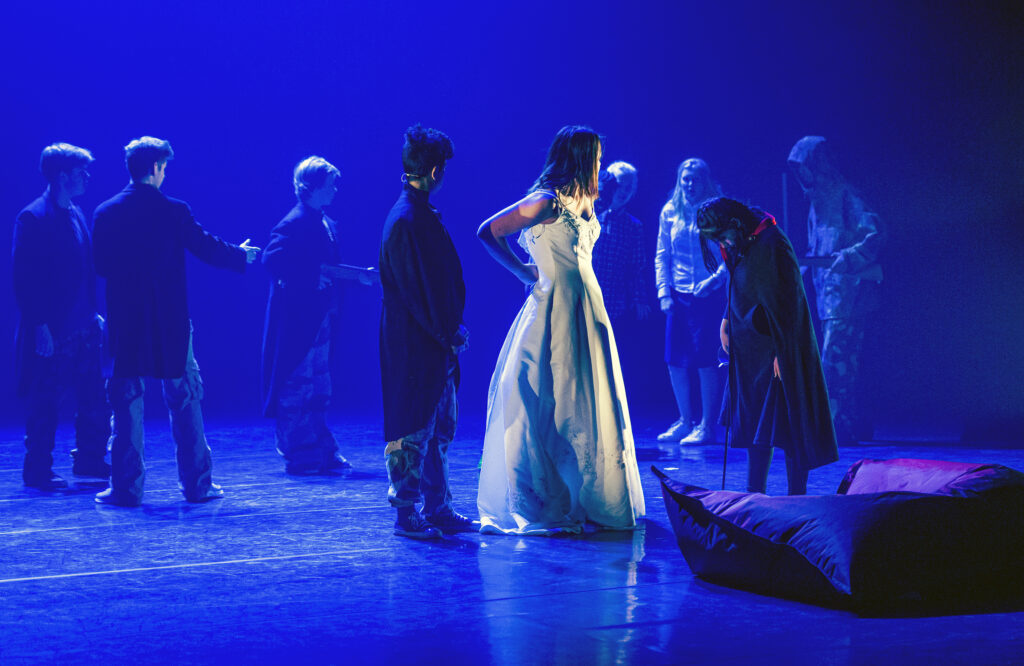 Panel of judges to include Yeboyah and Mikko von Hertzen
All the videos in the review will be viewed by a panel of judges who will provide feedback on the works. A performance can also be selected to participate in the Nuori Kulttuuri On Air satellite event in Helsinki on 7 May 2022. The panel of judges in Helsinki will include artists such as Yeboyah (Rebekka Kuukka) and Mikko von Hertzen.
Read more about the event and how to apply for the video review!
Photos: The city of Helsinki