Candidate selection engine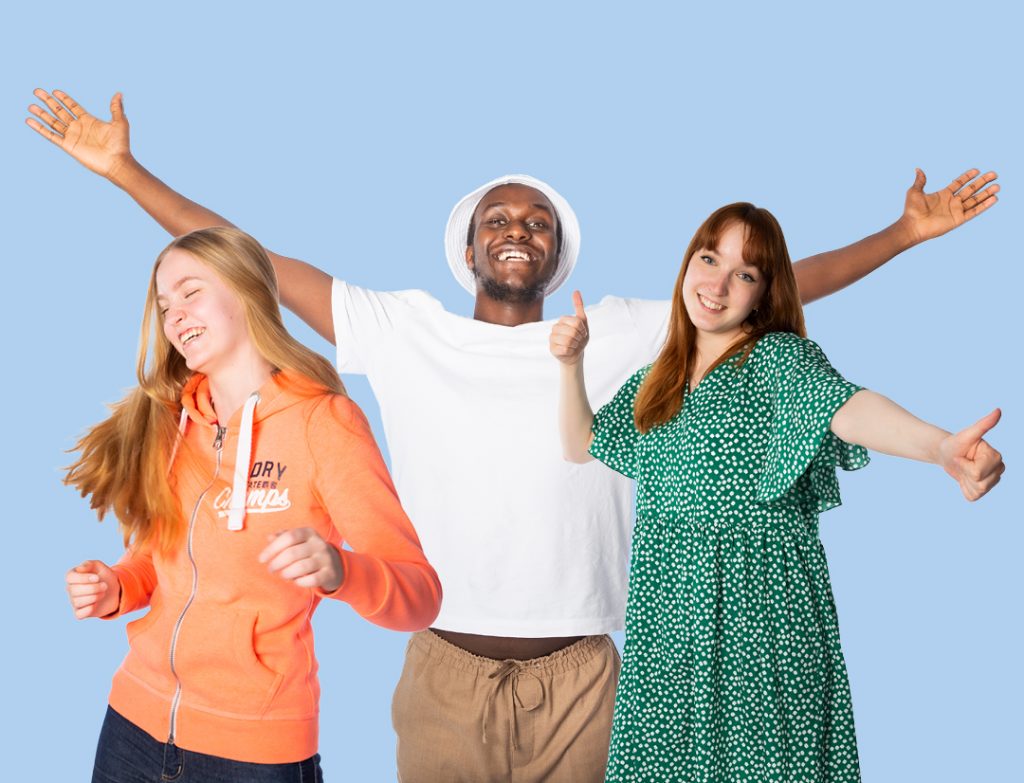 Candidate selection engine
Use the election engine to see which candidates think like you and who is the best candidate for you!
You can use the election engine as many times as you want. You can change your own answers to make comparisons and find the most suitable candidate.
You can also check out candidates in Espoo and Vantaa. However, please remember that you can only vote for the candidates of your home city.
The election engine will open on Monday 25 October 2021.
Helsinki candidate selection engine
Espoo candidate selection engine
Vantaa candidate selection engine