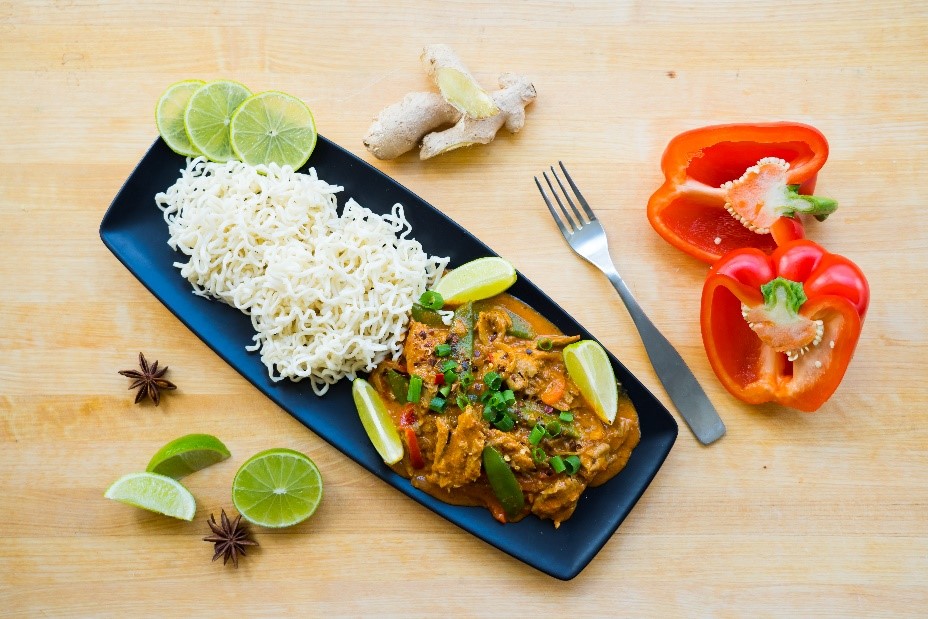 Special diets
If you have been found to need a special diet, please submit a doctor's certificate to your school nurse, who will convey the information to the school cafeteria with a special diet form.
No doctor's certificate is needed for a low-lactose, vegetarian or vegan diet, or for ethical convictions.
In addition to dairy-free and lactose-free food, we take into consideration any certified food allergies, as well as the special needs of people with diabetes or celiac disease.
The need for a special diet and any changes to it will be checked every year.