Municipal sector strike impacts on opening hours of youth spaces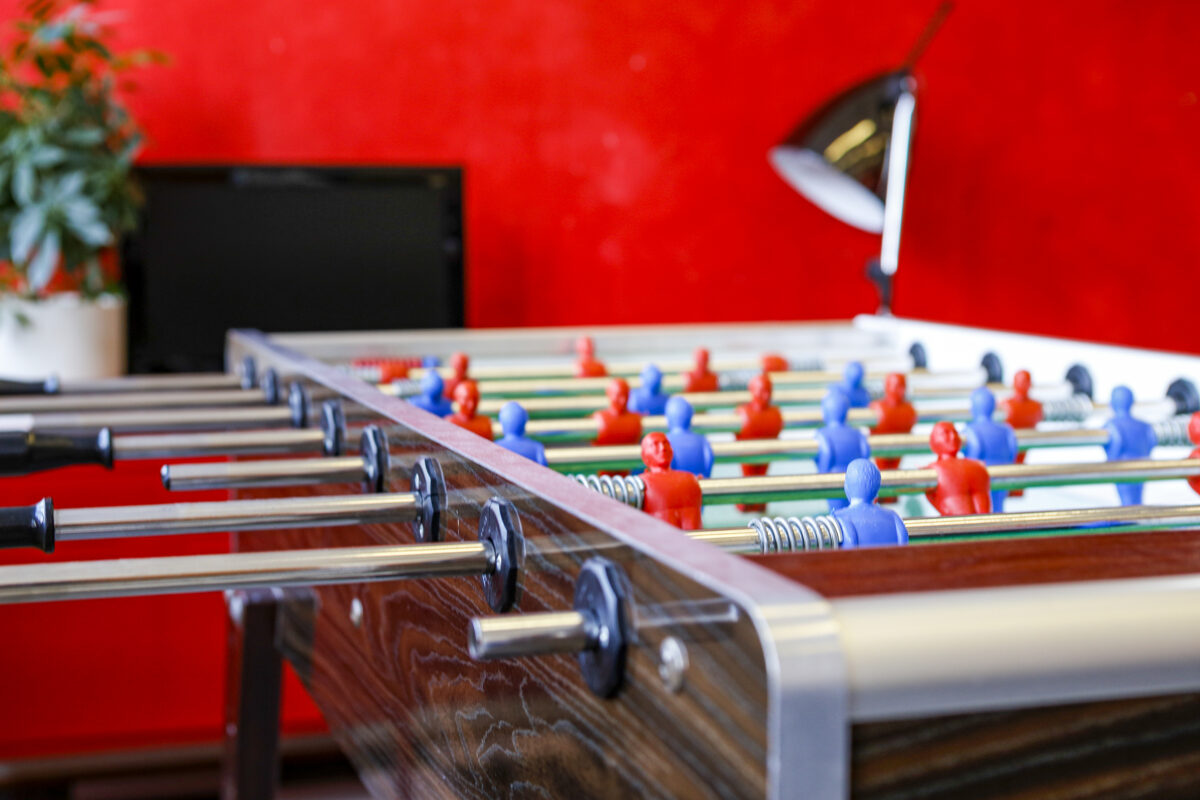 Municipal sector strike impacts on opening hours of youth spaces

Municipal sector employees are on strike on 3–9 May.
This also impacts the opening hours of youth centres in Helsinki. As a rule, the youth centres will be closed from Tuesday, 3 May to Monday, 9 May.

We will communicate on this website if some youth spaces can be kept open. Follow also the social media channels and website of your local youth centre.
Many services of the city, such as libraries, sports facilities and museums, will also be closed during the strike. For up-to-date information, please visit the city's website at hel.fi./en