Hel.fi/ruokalistat page has a new look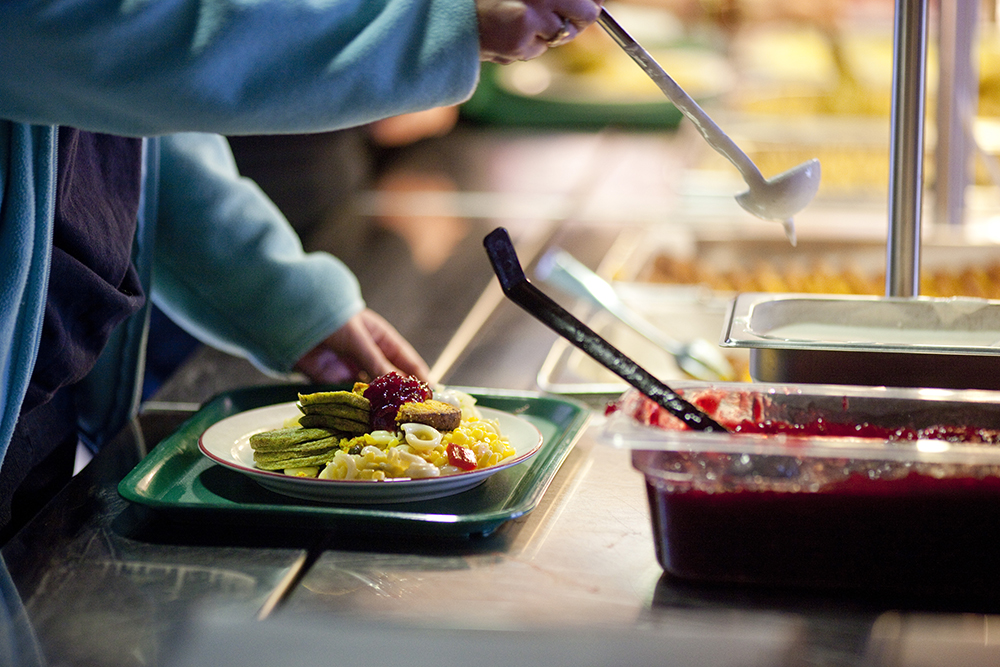 Hel.fi/ruokalistat page has a new look
The hel.fi/ruokalistat page that compiles up-to-date menus of the schools and educational institutions serviced by Service Centre Helsinki has been renewed.
The familiar address provides school-specific menus with more detailed nutritional and ingredient information.
The schools' vegan and snack menus for spring 2022 have also been published. Holidays, theme days, etc., may still bring changes to the menus.
Have a tasty 2022!