Dream summer job awaits – apply now!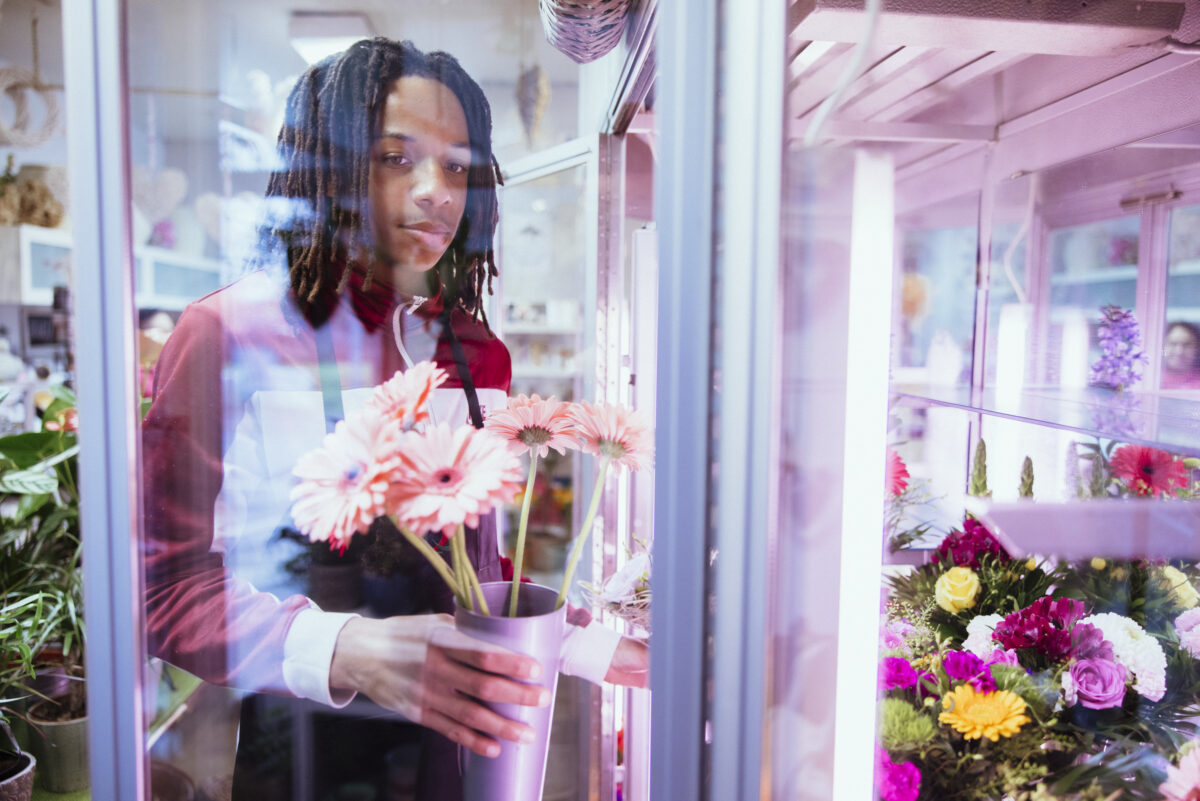 Dream summer job awaits – apply now!
City of Helsinki summer jobs are now open for application and there are more than 1,000 different summer jobs to choose from. The application period closes at the end of February so now is the perfect time to send in your application.
Would you be interested in working in customer service, as an assistant youth worker, park maintenance worker, lifeguard or library assistant? All City of Helsinki summer jobs have now been collected together to make it easy for you to pick out the most interesting jobs that would be best suited for you.
Applications for all City of Helsinki summer jobs are submitted at helsinkirekry.fi. For some of the jobs, the application period ends on 28 February 2022 at 16:00, but it is a good idea to continue to keep an eye on the website as new jobs will be posted almost weekly throughout the spring. The application period is indicated separately for each job.
Search for summer jobs here:
You can also follow summer jobs on HelsinkiRekry's Facebook page to stay up to date on the latest jobs posted there.
Good luck with your summer job hunting!