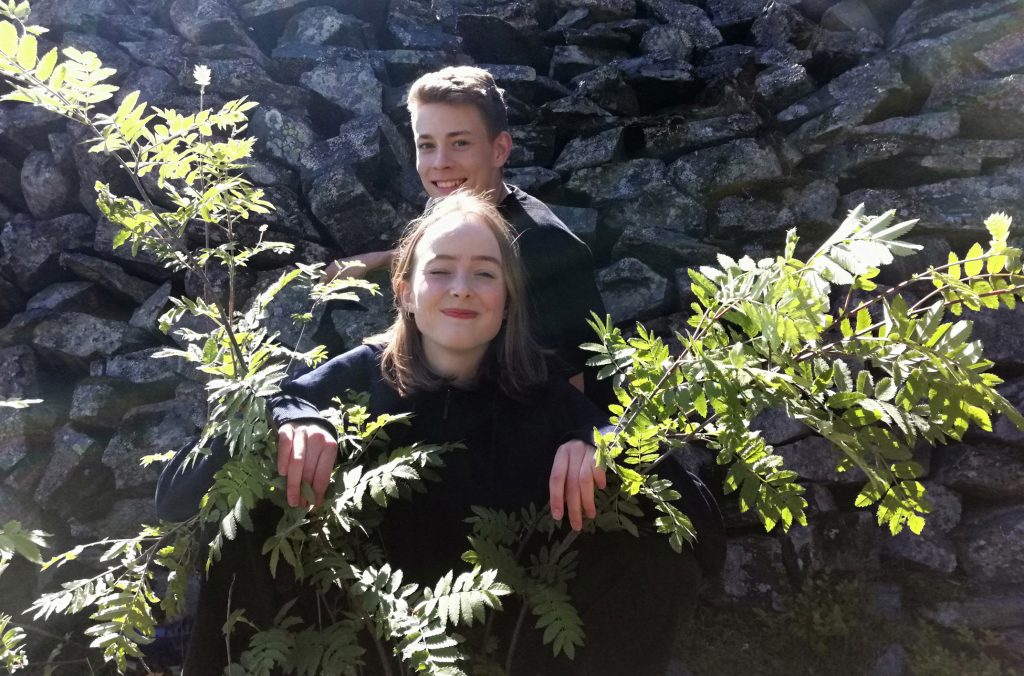 Nature schools
Sustainable lifestyle in everyday school life! Meriharju Nature House offers comprehensive, functional and experiential environmental education programmes for 4th-9th graders.
Meriharju Nature House and Camp Centre is a member of the national network of nature schools Lyke. The excursions are guided by professional and inspiring workers. The youth environment in Laajasalo also offers nature school days.
The adventure house allows groupings to take place. Adventure education strengthens young people's ability to work in a group and supports their involvement and self-awareness.
In addition, Fallkulla Domestic Animal Farm, among others, offers group visits where participants can get acquainted with the activities of the livestock farm.
Beach trips for 130-projects are also available for groups. Learn more about the Satakolkyt project.
The aim is to:
support and deepen the student's relationship with nature
enable the environmental knowledge learned in school to be perceived into one's own life
strengthen environmental citizenship by providing opportunities to have an environmental impact
In addition, being in nature and movement has been proven to have positive effects on the human physiology, mood and emotion regulation.
Nature school days
Spring season April-May (one of our programmes is February-March)
Autumn season September-October (one of our programmes is November-December)
Nature school programmes are available at the above times on Wednesdays, Thursdays and Fridays (1-2 groups / day, depending on the programme)
Nature school programmes are for 4th-9th graders. See the Nature Activities brochure for more detailed, programme-specific target groups and maximum group sizes.
How to apply
We select classes based on applications. We will notify the selected classes within 1-2 weeks of the application deadline.
Obs! Varje år kommer det fler ansökningar än det antal naturskoledagar som erbjuds. När vi tilldelar naturskoledagar strävar vi efter att:
take on new groups that have not been to our nature school before (or very recently)
take into account programme and time preferences, but we may also offer an alternative other than the one you want
take into account the needs of special groups (an adventurous seasonal trip is perfect for a wide variety of groups!)
Other nature schools