Tattarisuo Engine Workshop provides young residents of the Helsinki Metropolitan Area aged 13 to 22 with support and facilities for servicing and repairing their own vehicles. As a rule, the young people carry out the repair work by themselves, but there are always expert instructors present who will assist if necessary.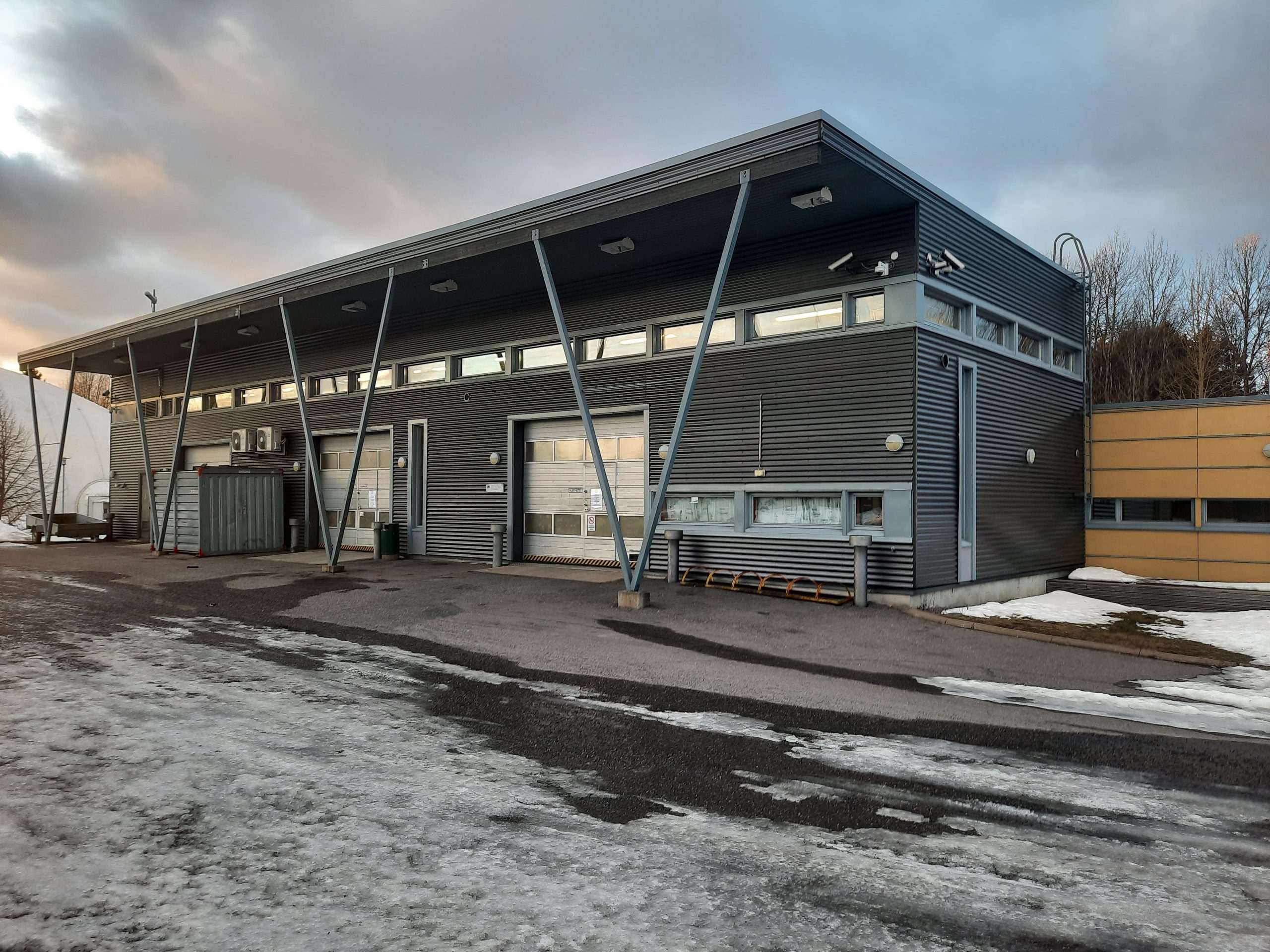 Equipment
The engine workshop is equipped with the most common tools and equipment required for repairing vehicles. The workshop has a post lift, a tyre changer and wheel balancer as well as welding equipment. There are also two motorcycle lifts in the workshop. Additionally, the workshop includes a washing facility equipped with a pressure washer and foam bottles.
You can buy universal supplies such as fuses and light bulbs at the workshop. Young people must bring their own chemicals such as various fluids and cleaning agents.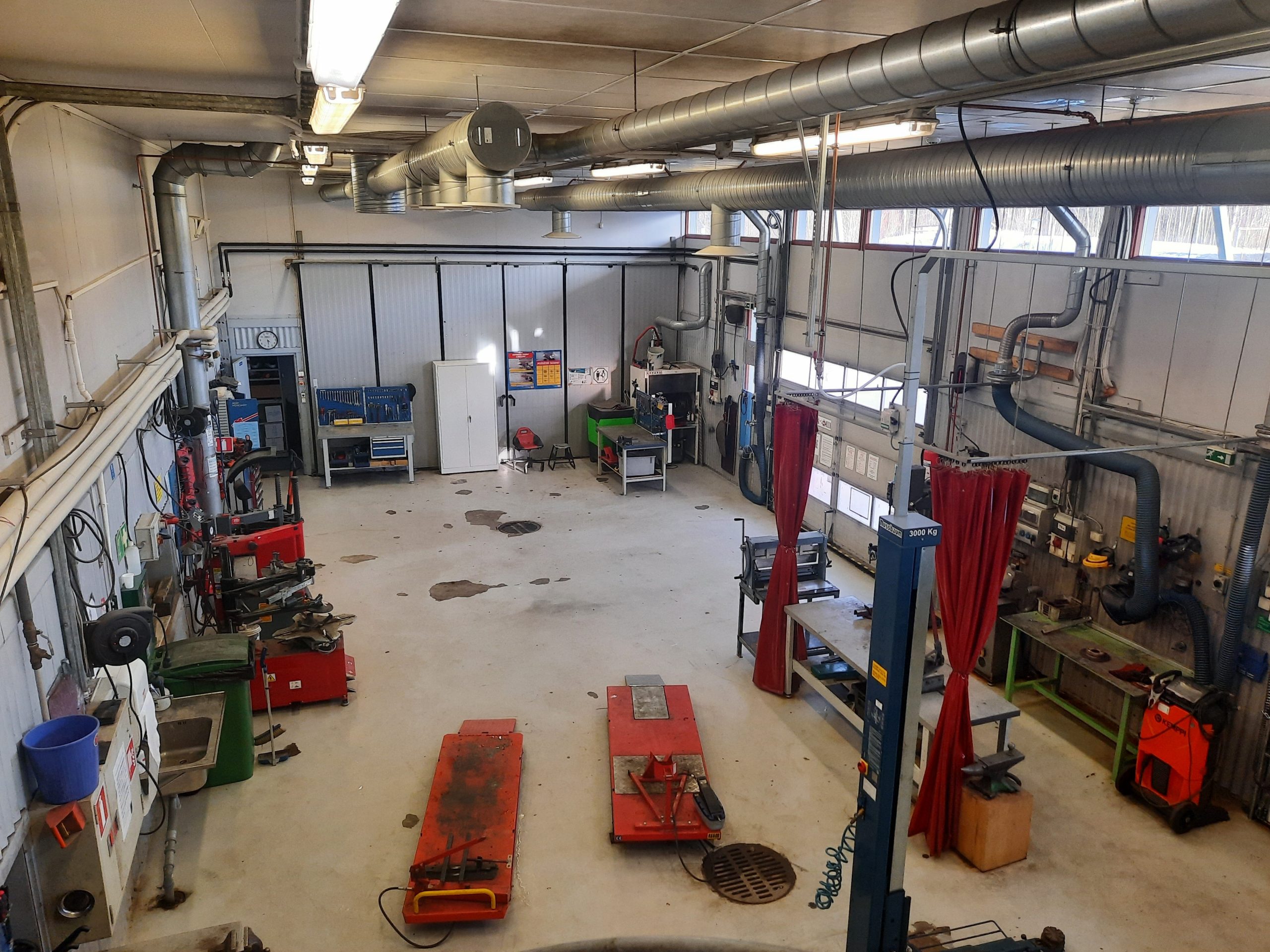 Get a membership card
Use of the workshop requires the Youth Services membership card, which you can get electronically here. Use of the workshop is free of charge; only a few of the procedures, such as oil changes, use of the lift, washing and tyre work, are subject to a small fee. MobilePay and card payment are accepted as means of payment. Unfortunately, you cannot pay with cash.
Reservations
There is limited space for cars, so we recommend booking a lift space or a floor space in advance. We take reservations for the same week during our opening hours by phone at 09 310 71605. We do not take reservations for the washing facility, which operates on a queuing basis. Mopeds do not require reservations.
Besöksadress
Tattarmossvägen 30-32
00770 Helsingfors
Postadress
PB 75403, 00099 Helsingfors stad
Staff
Aivo Päri

, Nuoriso-ohjaaja

aivo.pari@hel.fi

0401626408

Markku Laitinen

, Nuoriso-ohjaaja

markku.j.laitinen@hel.fi

0405276214

Juho Borre

, Nuoriso-ohjaaja

juho.borre@hel.fi

0403509790

Heidi Tuomioksa

, Koillinen nuorisotyöyksikkö tiimiesihenkilö

heidi.tuomioksa@hel.fi

0403508147
Ungdomsgårdens telefonnummer: 09 310 71605
Opening times
Monday – 16:00–20:30
Tuesday – CLOSED
Wednesday – 14:00–20:30
Thursday – 14:00–20:30
Friday – 14:00–20:30
Kommande evenemang
Inga kommande evenemang