Where to find a summer job in 2022?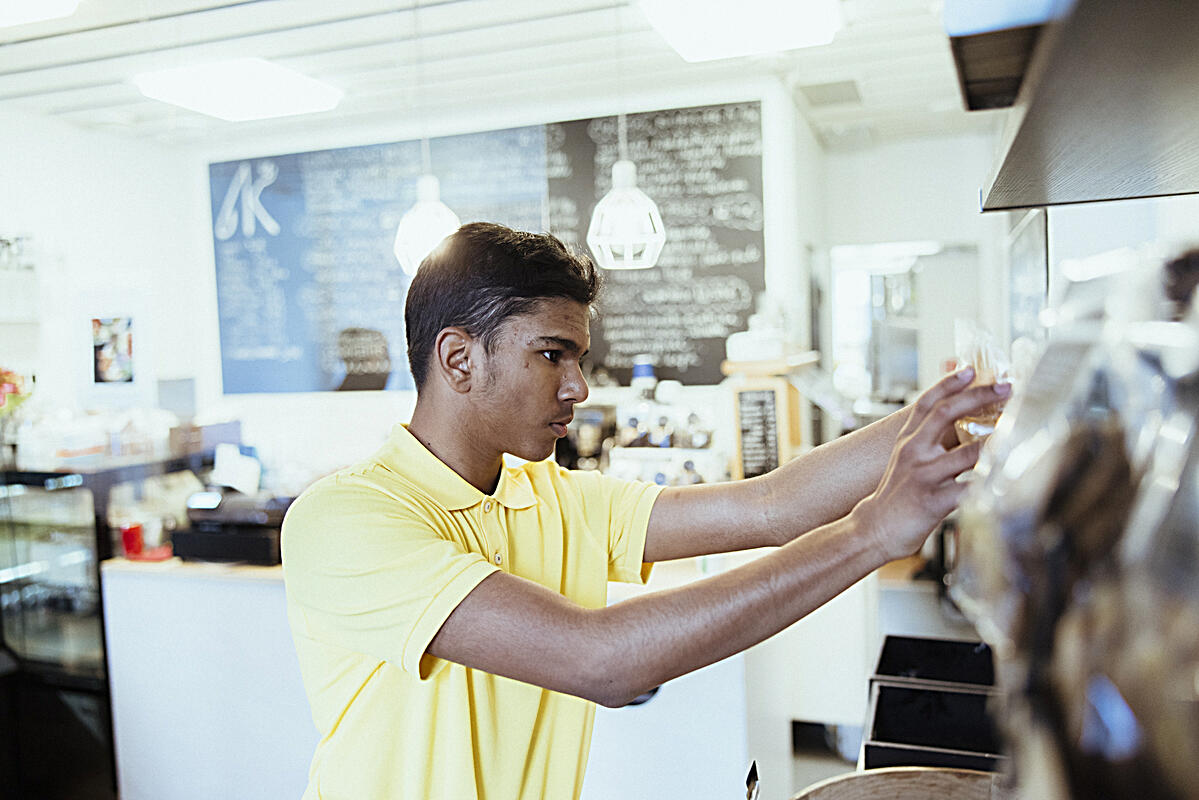 Where to find a summer job in 2022?
Summer job openings will begin to be posted in January, but most jobs for persons aged 16–17 will be posted in February.
Summer Job Voucher openings (for 9th-graders) can be found on the Summer Job Voucher site already in January, and more openings will be posted during spring.
In 2022, for example, posting of summer job openings of the City of Helsinki will begin in mid-January (week 3). New openings will be posted during spring.
The application period for young people turning 16 and 17 this year, summer workers aged 16–29 who need special support for employment, and for summer workers of the Siisti kesä! (Tidy summer!) project will begin on 7 February 2022 and end on 28 February 2022 at 16.00. The Siisti kesä! (Tidy summer!) project offers young people aged 16–20 a summer job in the city's public sanitation. Project workers will keep parks, squares, kerbsides, sports and swimming areas tidy.
Young people aged 13, turning 14 this year, and older can also get a summer job through the TTT – Tutustu työelämään ja tienaa (get acquainted with working life and make some money) – summer job traineeships.
How to get a summer job?
When looking for work, keep your eyes and ears open, as you can find tips on jobs almost anywhere. Make use of contacts that your friends, acquaintances or relatives have. The more you ask around, the more likely it is that you will come about "someone who needs a summer worker".
You can also walk right in to workplaces and ask directly if it would be possible to get a summer job.
Follow also social media actively. Companies often post their summer job openings and various dream summer jobs projects on social media.
NOTE! It is always a good idea to ask for help in summer job hunting at the local youth centres. Many youth centres also organise summer job information sessions.
Good luck with your summer job hunting!
You can start by looking for summer jobs here:
Get acquainted with working life and make some money (Tutustu työelämään ja tienaa, TTT) is a two-week summer work experience for young people. The salary for two weeks is EUR 335. The summer job traineeship is aimed at comprehensive school pupils, 10th-graders, upper secondary school students and those in preparatory education. The key requirement is that you are not studying for a profession and you do not have a qualification. A young person aged 13 can get a job if they turn 14 this year.
More information on summer jobs is available at:
https://tat.fi/nuoret/
https://kesaduuni.org/
It may also be worth your while to check out Job'd temporary jobs where no previous work experience is required. Job'd allows thousands of young people aged 15 and older living in Helsinki to get their very first work experiences. Work assignments are available, for example, at events and in helping the elderly. You should also register for and download the Work Pilots app where you cand find, for example, Job'd and other temporary jobs.
Check out the Treamerstaffing app, where you can find many jobs suitable for young people and gain valuable work experience by doing gig work.